'Fake' FFs enjoying allowances
Says minister, mentions court orders as reason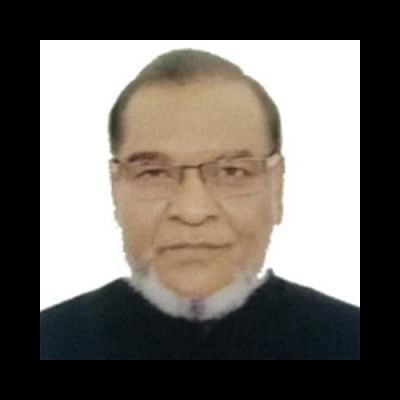 Many people, who have falsely claimed to be freedom fighters, continue to enjoy government allowances by obtaining court orders, Liberation War Affairs Minister AKM Mozammel Haque told parliament yesterday.
He also requested courts to verify whether a person was really a freedom fighter before issuing orders.
"The court has even ordered me to count someone, who was only four during the Liberation War, as a freedom fighter. How can we count those who were four as freedom fighters?" he told the House, answering treasury bench MP Nurul Islam Milon's supplementary question.
"It is shameful and regretful for the nation that those who are not freedom fighters are listed as freedom fighters and taking allowances."
Mozammel stressed that only those who fought the war have the right to be named in the freedom fighters' list.
Nearly 33,000 people were listed as freedom fighters during the BNP-Jamaat rule, he said. Since the list was not based on facts, many non- freedom fighters were named there.
He admitted that a list prepared during the Awami League rule in 1996 was also flawed.