Deploying army in polls possible under law: CEC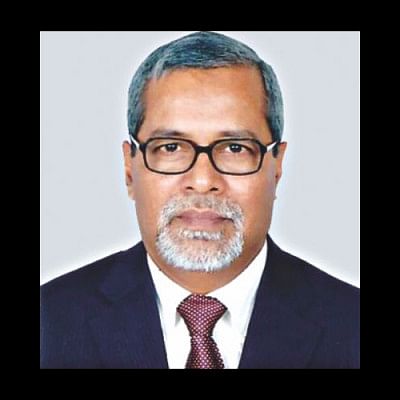 It is possible to deploy army during the next general election as per the existing electoral laws, Chief Election Commissioner KM Nurul Huda said. 
The Election Commission has the jurisdiction to deploy army, and it will take the decision in this regard later, he said at a press conference at the EC office in the capital's Agargaon.
During the electoral talks with the EC, most political parties have expressed their opinions in favour of army deployment ahead of the next polls likely to be held in December 2018.
However, not all parties have agreed on what sort of power the army should exercise at the time.
Some want the army to have magistracy power while others want it as a striking force in case an untoward situation emerges.
The CEC said the existing electoral laws were enough to hold a free and fair election and there was no need for any new law.
"But we have to ensure proper implementation of the existing laws."
Regarding proposals of the political parties, Huda said the EC would work on the proposals within its jurisdiction. The proposals beyond the purview of the EC's activities will be sent to the government.
"If they (government) do not take any step, the commission will have nothing to do."
Asked what the election-time government would be like, the CEC said his office had no scope to mount pressure on the government regarding polls-time government.
In reply to a query, he said the commission would not take any step to bring the political parties to a consensus in this regard.
 "Political problem should be solved politically."
Huda said the commission had earned trust of the political parties and that was why they had joined talks and placed their proposals.
He then clarified his position, saying he stood by his earlier comment that BNP founder General Ziaur Rahman had restored multi-party democracy in Bangladesh.
Explaining further, he said there was no democracy in 1975-77 in the country. "I said Zia restored democracy; didn't say that he introduced it. Multi-party democracy was restored through the general election of 1979, in which all political parties including Bangladesh Awami League took part."
At the EC's dialogue with the BNP on October 16, Huda came up with the statement triggering a controversy among pro-Awami League elements.