Decision on army deployment Apr 19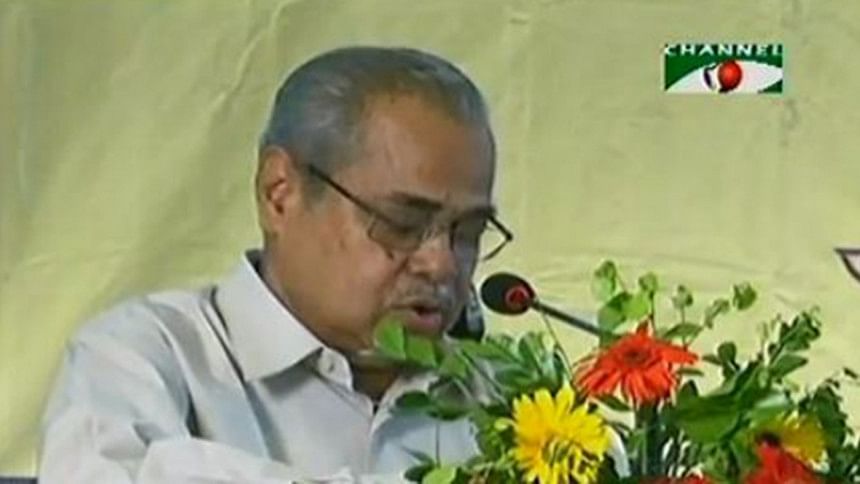 The decision on army deployments ahead of the city corporation polls of Dhaka and Chittagong will be taken on April 19, the chief election commissioner said today.
Election Commission (EC) will hold a meeting with law enforcement and intelligence agencies to analyse law and order situation on April 19. The decision on deployment of army will be taken on that day, CEC Kazi Rakibuddin Ahmad said.
The CEC was speaking as chief guest at a view exchange meeting with the contesting mayoral and councilor candidates of the Chittagong City Corporation (CCC) at the port city.
Rakibuddin came up with the statement following demand of two mayoral aspirants for deployment of army to maintain law and order situation.
Addressing the meeting, the CEC said all necessary measures have been taken to hold the elections in a free and fair manner. Additional law enforcers and executive magistrates have been deployed.
The CEC asked the law enforcing agencies to create such an environment so that people can go the voting centres in a festive mood and can cast their votes without any hassle.