Upazila election likely in March
Election Commission says it has already started preparations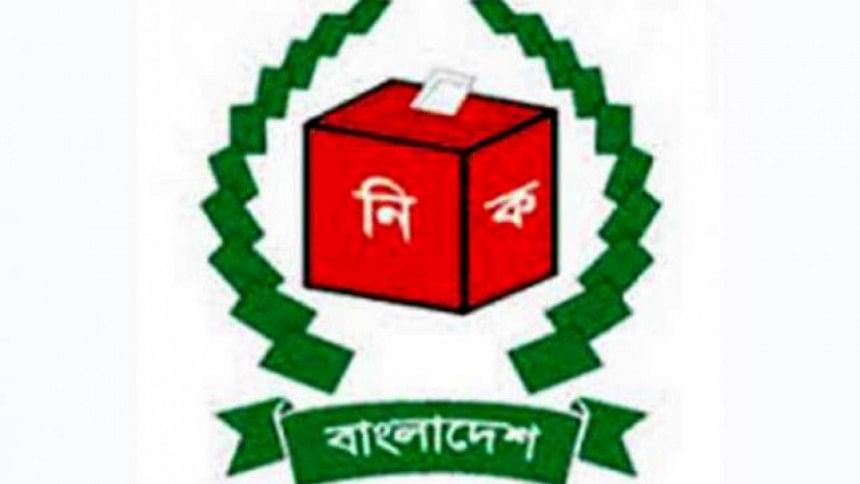 The Election Commission has started preparations to hold upazila council elections in March.
EC Secretary Helal Uddin made the announcement yesterday while speaking with journalists at the Nirbachan Bhaban.
"We are aiming to hold the upazila elections in March," he said.
The elections have to be held in March as the SSC examinations are scheduled for February and HSC examinations for April, he added.
"We will proceed according to the decisions of the commission," he said.
For the first time in history, political parties will nominate aspirants in the next upazila council elections, EC officials said.
According to electoral law, election to any upazila council has to take place at least six months before the tenure of the local government body expires.
In 2014, elections in 487 upazilas were held in six phases between February and May.
Meanwhile, responding to a query, the EC Secretary Helal Uddin said a parliamentarian would lose membership in the parliament if he or she fails to take oath or notify the speaker within 90 days of the first parliament session.
He made the comment while responding to a question about the BNP leaders, elected in Sunday's polls, thought of not taking oath as they rejected the polls results.
The BNP demands a re-election under a non-partisan interim administration, saying it has been proved that a free and fair election is not possible under a partisan government.
The party won five seats and its ally Gonoforum two in Sunday's national polls.
Helal Uddin said they would investigate the violence that took place during the voting day.