35 senior bureaucrats reshuffled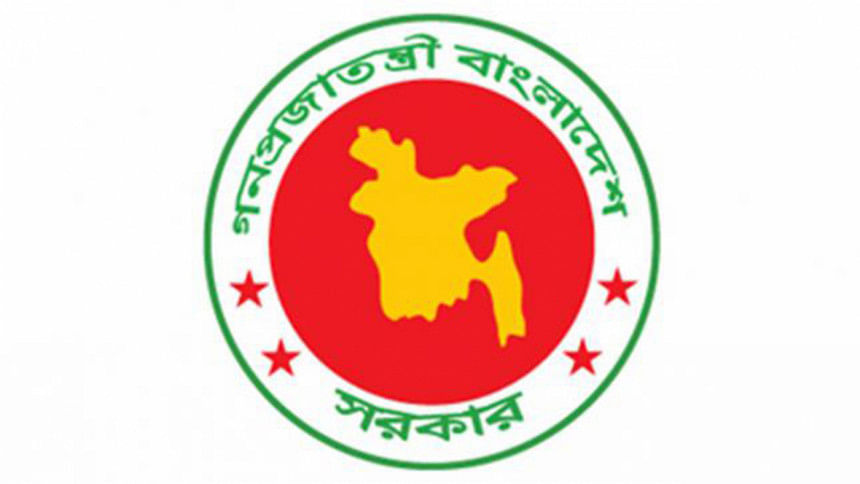 The government yesterday reshuffled 35 senior bureaucrats, including  Mohammad Iqbal, chairman of Bangladesh Chemical Industries Cooperation, in the civil administration.
Additional Secretary Iqbal was made managing director of Bangladesh Climate Change Trust under the Ministry of Environment and Forests.
Twenty seven other additional secretaries have been reshuffled.
The health and family welfare ministry was split into two sections with two secretaries. Existing secretary Md Sirazul Islam has been given the task of the health, education and family planning division while Serajul Huq Khan, secretary of science and technology ministry, has been made secretary to health care division.
Five joint secretaries have been transferred.
The Ministry of Public Administration issued gazette notifications to these effects.
Meanwhile, the home ministry yesterday reshuffled three DIGs of Bangladesh Police in Dhaka, Chittagong and Khulna.
Chittagong range DIG Shafiqul Islam has been made DIG Dhaka, Khulna range DIG SM Monir-uz-Zaman has replaced Islam in Chittagong and Additional Police Commissioner of DMP Didar Ahmed has been made DIG Khulna range, according to a home ministry notification. Earlier on Monday, the ministry brought changes in four DIG positions.