TV WATCH
Tele-film "Astrologer"on Maasranga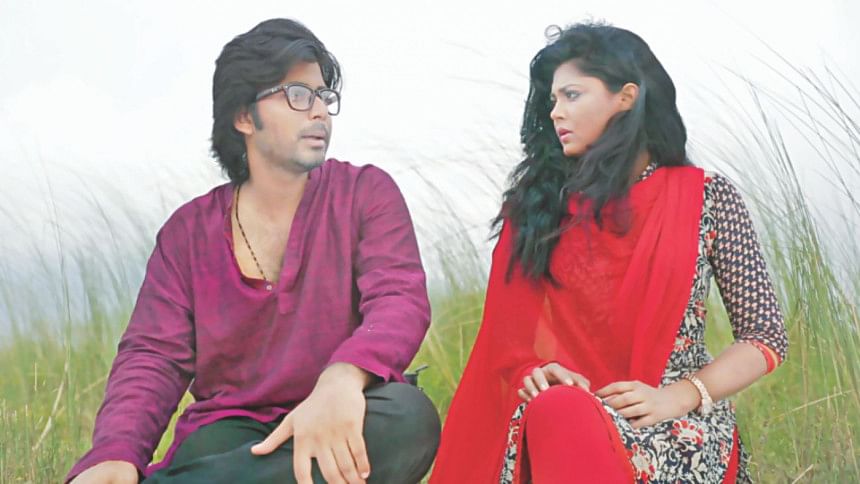 Tele-film "Astrologer" will air on Maasranga Television tonight at 7:50pm. Written and directed by Mehedi Hasan Johnny, the tele-film encircles friendship and romance between two youths.
Abid and Opshora are best friends and their friendship gradually turns into romantic relationship. Meanwhile, Abid's mother settles his son's marriage with another girl, creating complications.  
The tele-film casts Nisho and Mousumi Hamid in the lead roles.