Young and Promising: Hopes for 2019
With another New Year upon us, it is time to reflect on the things we aim to change for the better in the days ahead. Many of us will be making New Year's resolutions to get fitter, eat healthier or be kinder to ourselves, and our nation's famous faces are no different. We spoke to many young artistes of the arts and entertainment world about their hopes for 2019.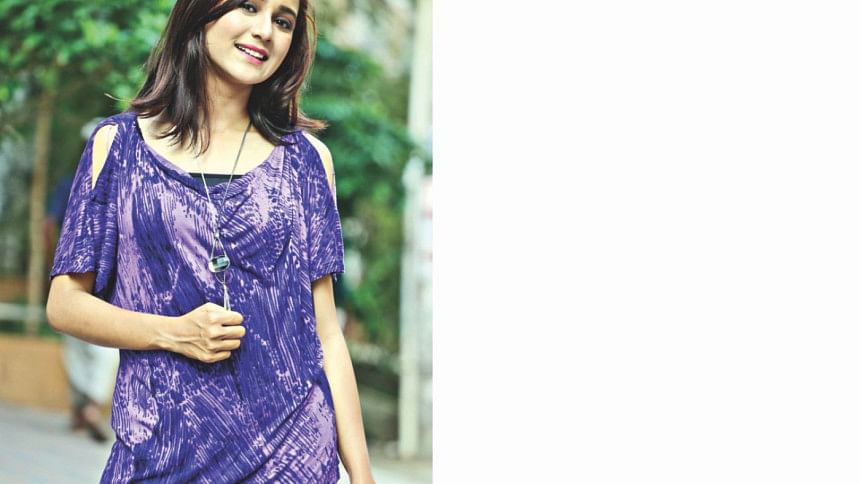 SABILA NUR, Actor
I am the kind of person who lives for the moment. I want to continue working and portray versatile roles in the process. My first shoot in 2019 is scheduled on January 7. I also plan on doing something charitable. Most of all, I want to make sure that my actions do not offend anyone.
YASH ROHAN, Actor
The one thing I am really looking forward to in 2019, is to complete my work successfully for the upcoming film, Mayaboti. Getting done with the shooting only is not the end of a production. We have to focus on dubbing, promotion and so on. All in all, I want to continue to work with dedication so I can keep the audience entertained.
AMIT CHOWDHURY, Dancer
I have seen a very positive change in the dance industry in the last few years. I am glad we could create a space, where many young individuals feel secure enough to think of dance as a profession. In the New Year, I hope we can uphold what we have achieved so far. Besides, I am looking forward to the Ocean Dance Festival 2019, which is going to take place in November.
CONCLUSION, Rock Band
We are thankful for the amazing reception that Mohakashchari got this year. Our resolution is to finish our second album, and release it as soon as possible.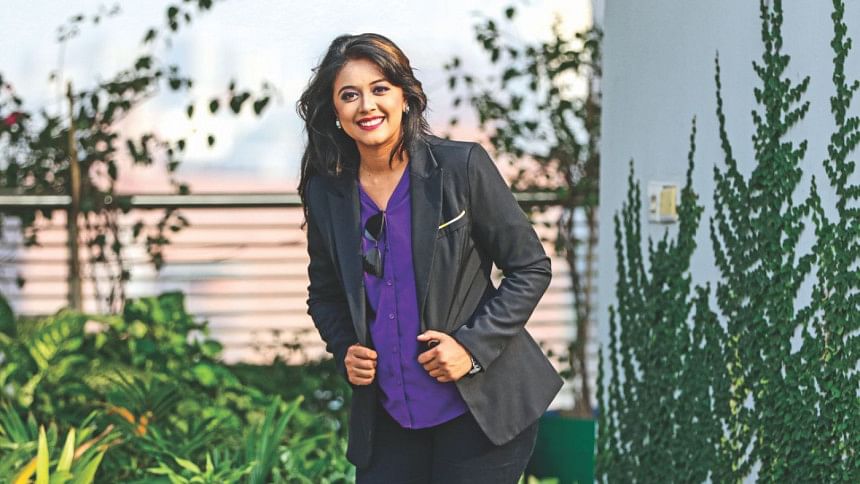 OYSHEE, Singer
I've had a very busy 2018, and there was hardly any time for me to allocate for myself. This year, I would like to give myself some much needed breathers in between. However, I have a busy musical year coming up, and I also have a very difficult medical exam. I want to be an all-rounder professional in life.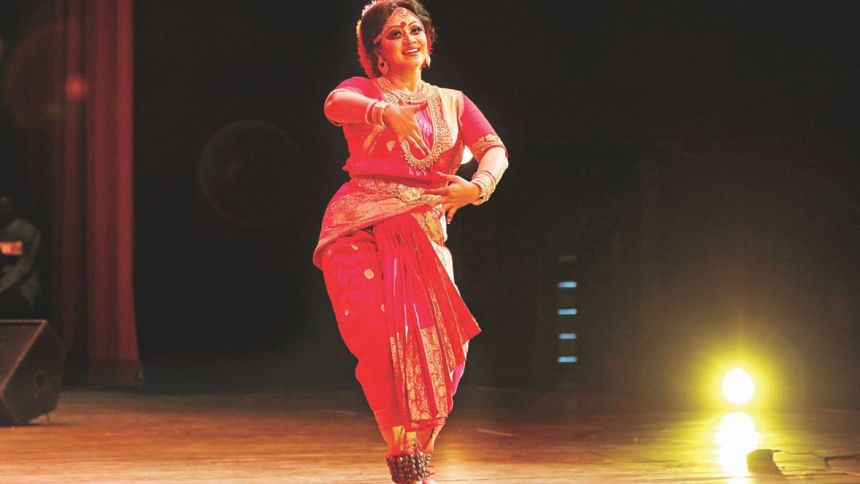 RACHEL PRIYANKA PERRIS, Dancer
I have been busy all year round in 2018 and I would not want to change that this year. I want to stay busy with many endeavours involving many dance forms. As a Gaudiya dancer, I want to work on my skills and research more on this particular dance form.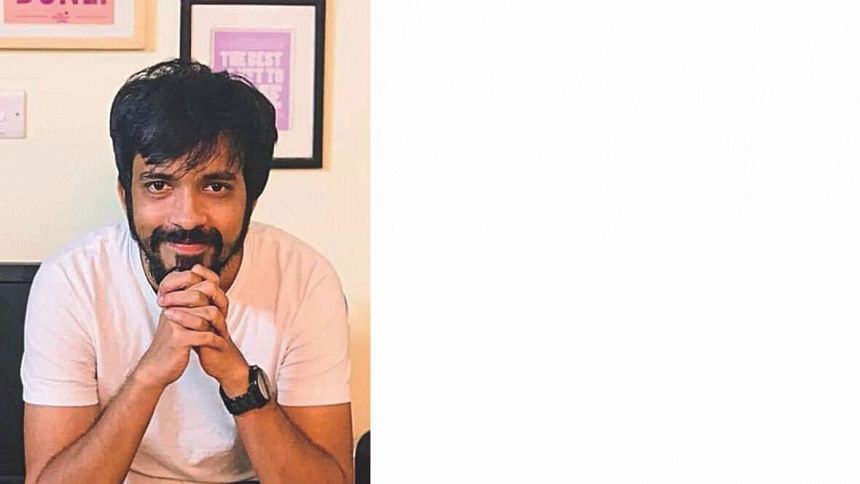 MIZANUR RAHMAN ARYAN, Director
My focus will be on quality content. I want to revive the essence of Bangladeshi television, so that we can gain our viewers back, as most of them are consuming foreign entertainment mostly. My work is selective, but I try to give my best to the audience.
TARIQUL ISLAM HEROK, Artist
2018 ended well for me as I received the Zainul Gold Medal. This year, I would like to focus on my MFA final examinations at DU. I expect to take part in both national and international art exhibitions as well, which is why I am trying to construct my artworks (acrylic), inspired by Mughal Miniature Painting.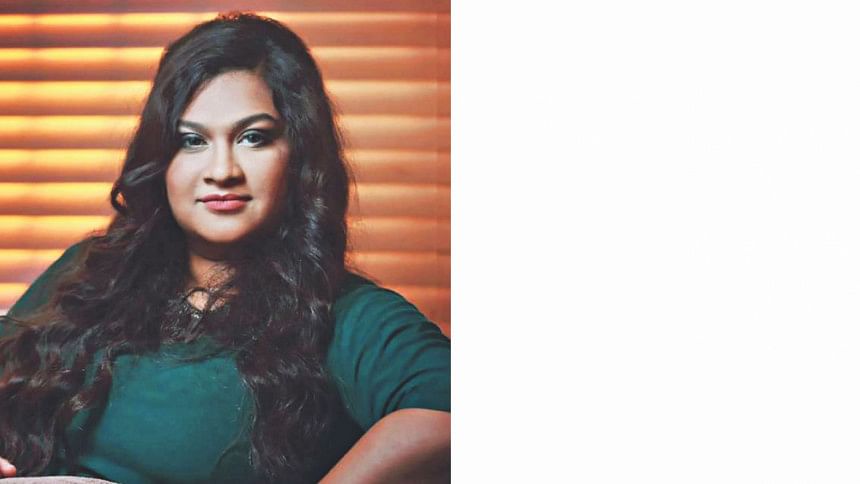 TASHFEE, Singer
I would like to pursue a healthy lifestyle this year, which I have already been doing for a while. I want to be more active in the industry, so looking forward to that as well.
TOWFIQUE AHMED, Rapper
Honestly, I don't believe in resolutions for the calendar year, as I feel like it is arbitrary to my goals. I follow my goals irrespective of time, and try to get them accomplished at my own pace. That being said, I have plenty of new projects lined up for 2019.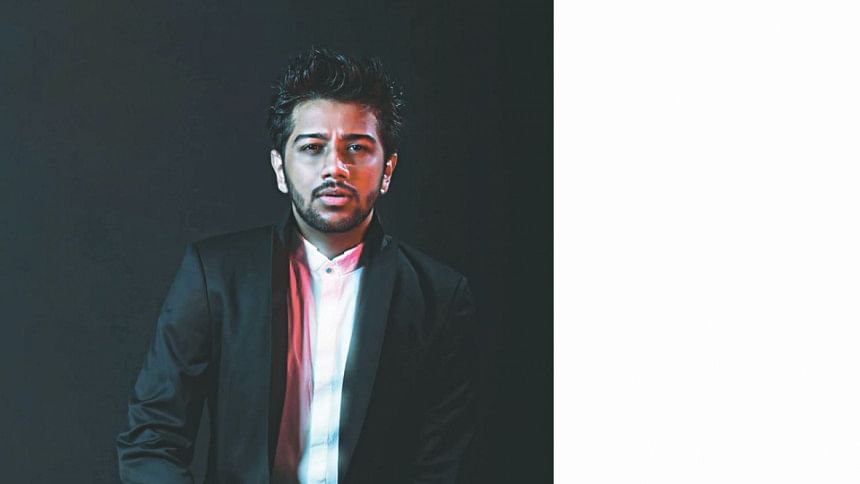 PRITOM HASAN, Music Director
This year, my resolution is to find a new sound in my compositions, in order to bring about a new dimension to my music. I'd like to collaborate with newer artistes as well. On a personal note, I would like to go to the gym and get fitter!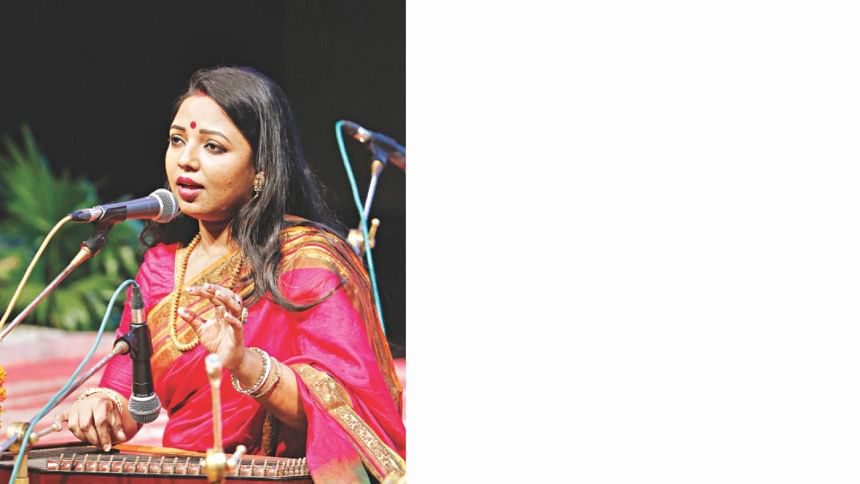 PRIYANKA GOPE, Singer
I have great expectations from the year 2019. Two of my major targets include completing my PhD and bringing out an experimental semi-classical production-- both in a physical format and online. The record will contain old original thumri, khayal and improvisations so that the audience can easily connect. I will also pay tributes to my recently deceased Guru, Pandit Arun Bhaduri through several Raga-based Bangla songs, originally recorded by him.
RIDY SHEIKH, Dancer
I am looking forward to a number of endeavours in 2019. First and foremost, I'm planning to start my own dance school. I'm also going to continue making content for my YouTube channel, along with some influential dance projects on other social media platforms. Furthermore, I want to conduct a charity dance workshop this year. Last, but definitely not the least, I want to improve my Bangla in 2019!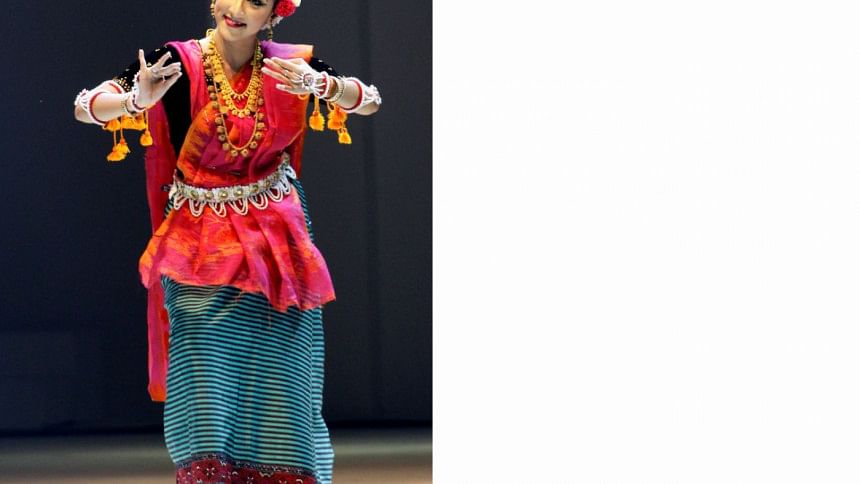 SUDESHNA SWAYAMPRABHA, Dancer
I graduated from Rabindra Bharati University last year. Now that I am back home in Dhaka, I am looking forward to working more. I wish to work with passionate dancers, who consider the art-form to be more than just entertainment.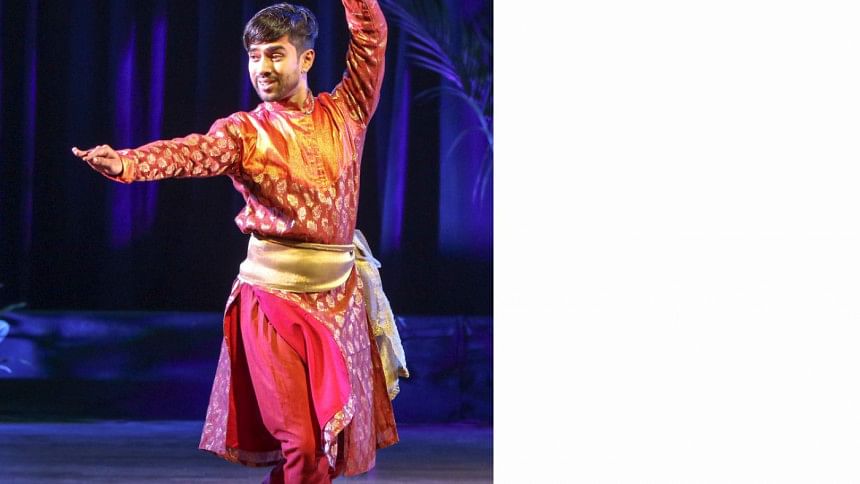 MEHRAJ HAQUE TUSHAR, Dancer
I have two projects in the pipeline which I am looking forward to staging this year. The first piece is based on the notion of trust, which will tentatively be staged at the Ocean Dance Festival 2019 set to take place in Cox's Bazar in November. The other piece is an amalgamation of stories depicting Bangladesh's versatile culture, including accounts from Bengali as well as indigenous communities. Both the routines combine elements of contemporary, Kathak, folk and traditional dance styles. Moreover, I want to finally inaugurate my own dance school, Rhythm, in 2019.