The queens of the 60s
Considered the Golden Age of Bengali cinema, the 60s was a remarkable decade. Competing with Hindi and Urdu, there was a significance of Bengali cinema, with producing many commercially successful films.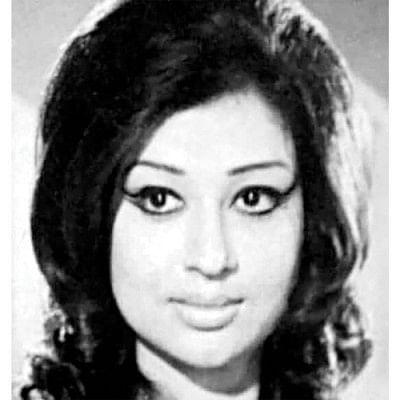 The industry was booming with beautiful actresses, including the likes of Sumita Debi, Sujata, Shuchanda, and Shabnam.
There were other popular actresses, including the likes of Anwara, Sultana Zaman, Rowshan Ara, and Rosy, who were on the list of appreciation.
While reminiscing the actresses of the 60s, one cannot forget Dr Rawshan Ara. She was introduced as one of the first actresses of the decade.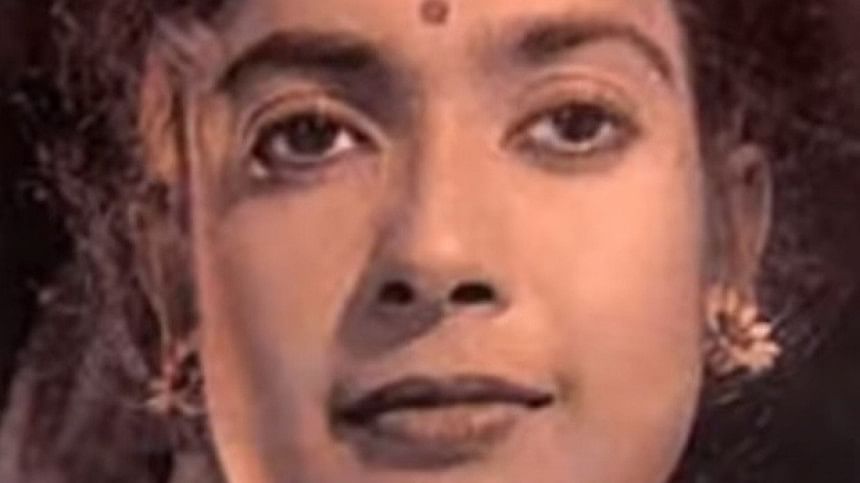 The actress, who was also a doctor, made her first appearance on the silver screens with "Matir Pahar" in 1959. Some of her notable works are "Surjosnan", "Je Nodi Morupothe", "Mala", and "Ujala". She passed away on June 24, 2010.
Another renowned actress, Sultana Zaman was introduced in 1959, with "Matir Pahar". Her appearance in the film "Chanda O Jowar" earned her a lot of appreciation as a romantic heroine. She has also worked in Khan Ataur Rahman's "Onek Diner Chena". The actress breathed her last on May 20, 2012.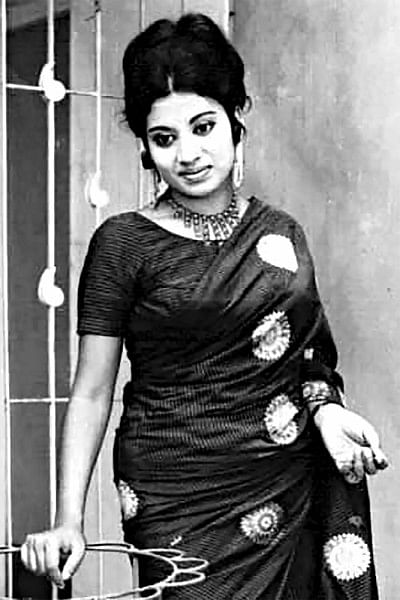 Noted actress Sumita Devi is also known as the first lady of Dhallywood. She was one of the most popular actresses of her time. "Asia" was her debut film, while her first released film was "Akash Ar Mati. She tied the knot with legendary writer and filmmaker Zahir Raihan, in 1961. However, they parted ways in 1968. Sumita was honoured with the Nigar Award, one of the prestigious awards of the time.
Prominent actress Sujata presented some of the greatest hits of her time. She was popular for her glamour and acting prowess. The "Rupban" famed actress also worked in the films "Obujh Mon", "Asru Diye Lekha", "Etotuku Asha", "Chhutir Ghonta", "Ayna O Oboshishto", and "Alor Michhil" among many others.
Although the National Film and Ekushey Padak awardee's appearance on the big screen have become sporadic, the actress is often seen in small screens.
"Kagojer Nouka" famed actress Shuchanda is also one of the most prominent actresses of the 60s. She was much appreciated for her romantic roles in cinemas.
Her remarkable works are "Behula", "Jibon Theke Neya", "Chawa Pawa", "Je Agune Puri". "Osru Diye Lekha", "Anowara", and "Nayantara", and "Dhire Bohe Meghna" among many others.
She was honoured with the Lifetime Achievement award in the National Film Awards.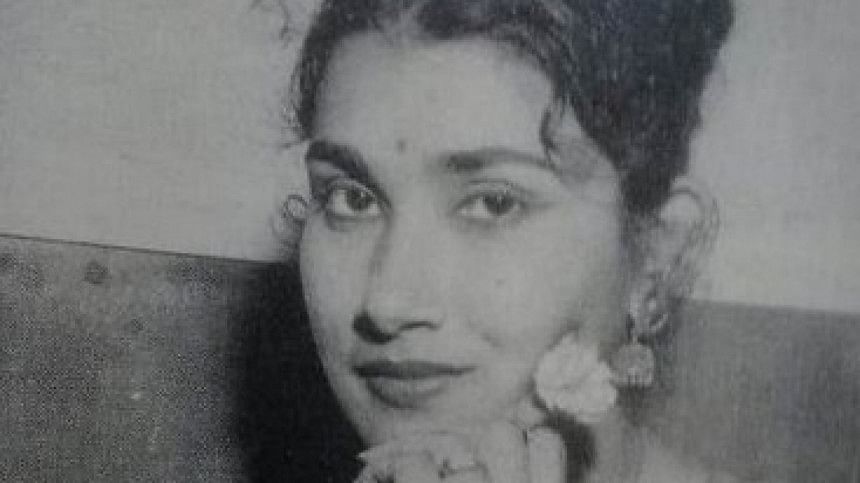 Shabnam is another shining name of the 60s. Her unparalleled performance has won hearts over the decades. After her appearance in the film "Harano Din", she reached another height of popularity. She was one of the most prominent actresses in Pakistani film industry, with many films including "Chanda" in 1962. "Nachghor", "Julie", "Raja", "Shonyashi", "Jowar Bhata" are some of the notable films in her career.
The track "Tomare Legechhe Eto Je Bhalo", "Chaand Bujhi Ta Jane" from the film "Rajdhanir Bukey" is a timeless song.
Anowara is a household name when it comes to Dhallywood films. Her first media appearance was as a dancer. She made her debut in the film "Prit Na Jane Rit", as a dance artiste. Her first film as an actress was "Nachghor". In the film "Sangram", she was a supporting cast. She was highly appreciated for her performance in "Janajani", while "Nawab Shirajuddaula" was considered as one of her best works. In contemporary films, she is seen playing the character of mother.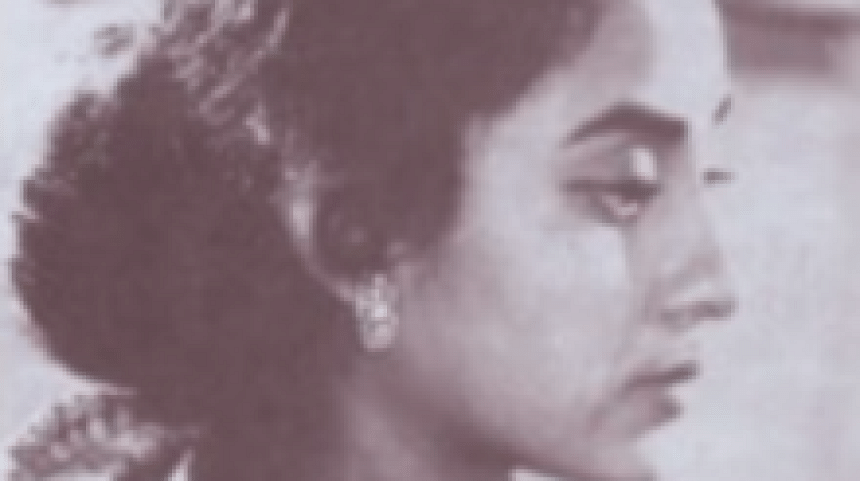 Noted actress Rosy is known for her role in "Sangram". The actress passed away on March 9, in 2007. She was also known for her roles in "Etotuku Asha", "Neel Akasher Niche", "Alor Pipasha", "Chena Ochena", "Chorabali", "Protikar", and "Beder Meye" among many others.