Raihan Rafi to begin shooting for 'Poran' from next month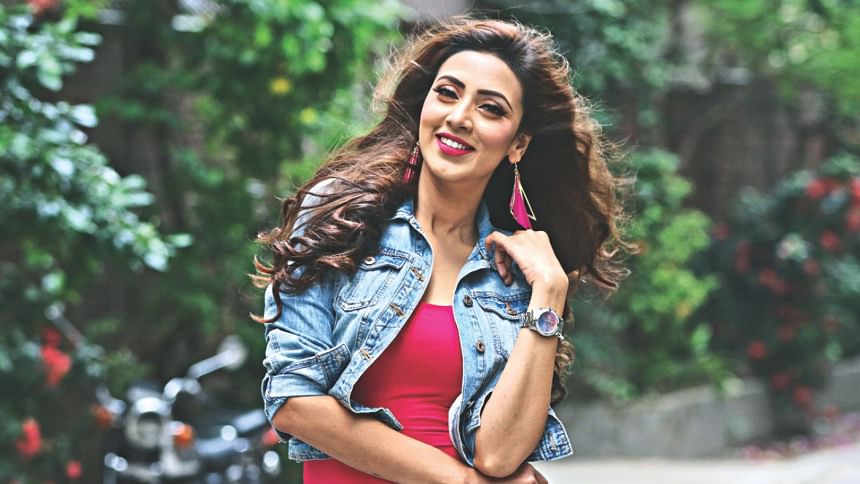 After presenting the audience with enticing films like Poramon 2 and Dohon, director Raihan Rafi is set to begin shooting for his latest venture, Poran, from August 1. According to the director, the plot of the story is about a love triangle. Raihan, who likes to work with the relatively new talents in the industry, as he did in Poramon 2, will be featuring Yash Rohan and Sariful Razz, along with Bidya Sinha Saha Mim, as the titular characters of the film.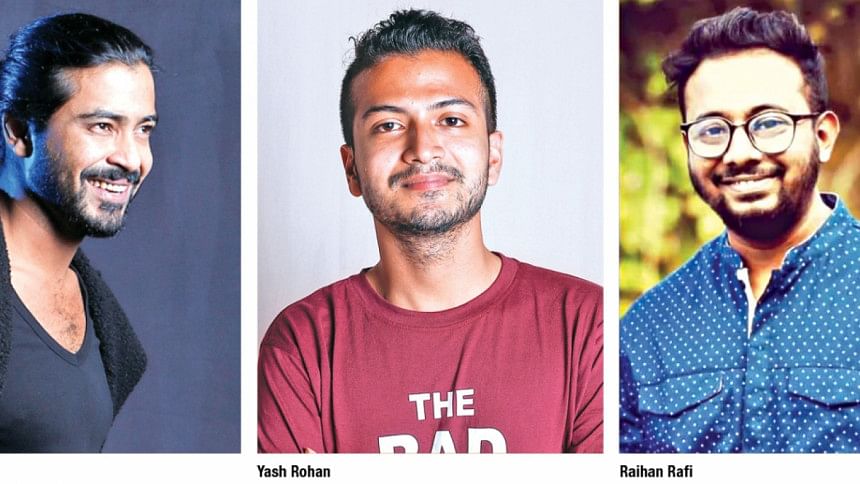 "This film will be a treat for those who admire the scenic beauty surrounding the village lifestyle, as it will focus on similar aspects," informed Raihan. "Poran will also shed light on the way politics plays a major role in the rural areas, and how some try to take advantage of it." The team has been prepping for some time now and will commence the shoot in Mymensingh from next month onwards.
"The moment I learnt that Poran will directed by Raihan Rafi, who is an amazing director to work with, I was absolutely ready for it. I knew right then and there that this will be a promising project," expressed Yash. "I am also excited to work with Mim and Sariful for the first time."