How women in OTT are redefining narratives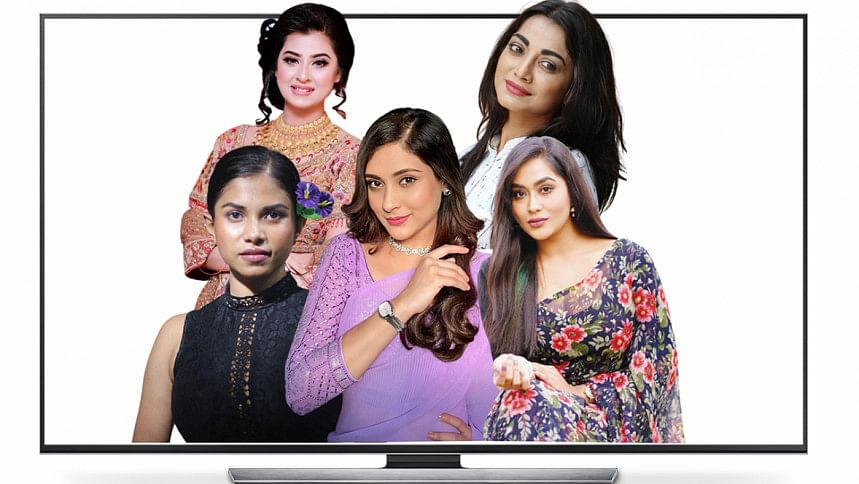 "There are multiple layers to female characters that are waiting to be explored, and preferably from the perspective of women, which is still not common in our industry. Women should be telling women's stories," says Mamo.
The representation of women on screen has taken a turn with the emergence of OTT platforms. Not only are actresses portraying women in challenging professions, but even directors have taken a leap when it comes to storytelling that goes far beyond socially accepted gender standards.
We caught up actresses who excel in such against-the-tide roles to know more about their experiences.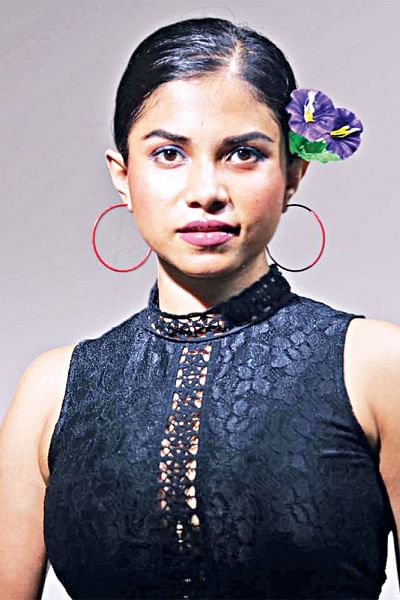 National Film Award-winning actress Deepanwita Martin played the role of a documentary filmmaker in the Reehan Rahman directorial web series, "Nikhoj".
"The difference between a male and a female is biological, but we have been conditioned to see them in roles defined by a patriarchal society," she shares. "I believe I can pull off any job, regardless of my gender."
 "I never want to be like a man. Rather, I want to excel at all of my responsibilities, whether they be professional, social, economic, or political," she mentions.  Deepanwita will be seen in the role of a cop in Tanim Noor's "Kaiser" next.
She does come across people who are intolerant of this transition, but their hateful words are eased by the appreciation she receives for playing such 'bold' women.
Noted actress Zakia Bari Mamo also intends to alter the perception of women through her OTT ventures. While she won hearts for her performance in Shawki Syed's "Taqdeer", Mamo was lauded for projecting strength, intelligence, and courage in Ashfaque Nipun's web series "Mohanagar".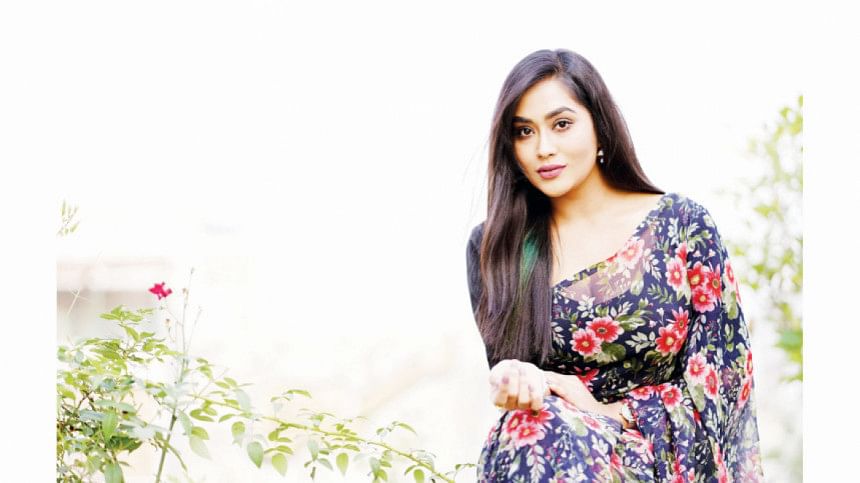 She appreciates the opportunity to explore different roles. However, she points out that female characters are still widely crafted from the lenses of men.
"There are multiple layers to female characters that are waiting to be explored, and preferably from the perspective of women, which is still not common in our industry. Women should be telling women's stories."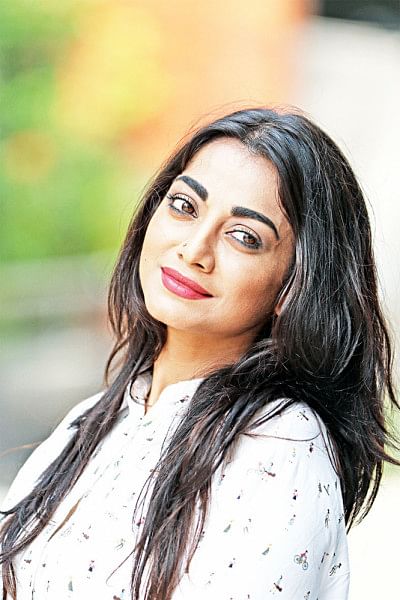 Mehazabein Chowdhury ventured into OTT with Vicky Zahed's thriller web film "Redrum". The actress is garnering much appreciation for her performance in Ashfaque Nipun's web series "Sabrina." Mehazabein will soon be seen in Bongo's "Freelancer Nadia" where she will play the role of a homemaker who becomes a successful freelancer.
"Only five to ten percent of the content we put out is crafted from a women's perspective. Sadly, most other plots are male-dominated," said the actress.
Mehazabein believes due to screening restrictions, TV and YouTube fail to provide a platform for female-led projects. Nevertheless, OTT platforms have facilitated an avenue for such stories.
"Filmmakers were hesitant on making women-centric content before as they were not doing well with the audience. Even producers were reluctant about backing such stories," asserts Mehazabien. "However, our audience is more open-minded today, and stories that focus on women are garnering acceptance."
Popular actress Bubly shook off her glamourous avatar to portray Abani, a strong and resilient woman in the Raihan Rafi web film, "Taan". She tries to tackle her addict husband, and fight for herself.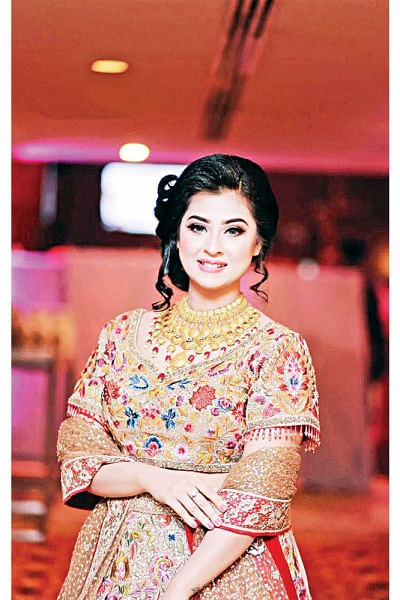 "Actresses are not only meant to play the role of a 'lover' or a 'good wife'. We are so much more than that," she says. "In everyday life, women have struggles which are hardly shown, due to censorship in movies. However, on OTT platforms, directors have more scope and freedom to tell their stories realistically."
Orsha has garnered high praise for playing the role of a burn victim in "Sabrina".
"I have been bullied for the way I look and sometimes for my acting," she says.  "It doesn't matter whether I am playing the role of a homemaker or a lover, as long as the storylines attract me."
"It is a male-dominated society where women are showcased as 'supporting characters, more or less," she adds. "OTT platforms are a boon for people who prefer feminist content."
With the stupendous success of projects like "Sabrina", "Tithir Oshukh" and "Ladies & Gentlemen" on streaming platforms, more directors are inclined towards strong female characters and their inspiring stories. OTT platforms are leading the way in redefining the portrayal of women on screen.