Dining out with Adnan Faruque Hillol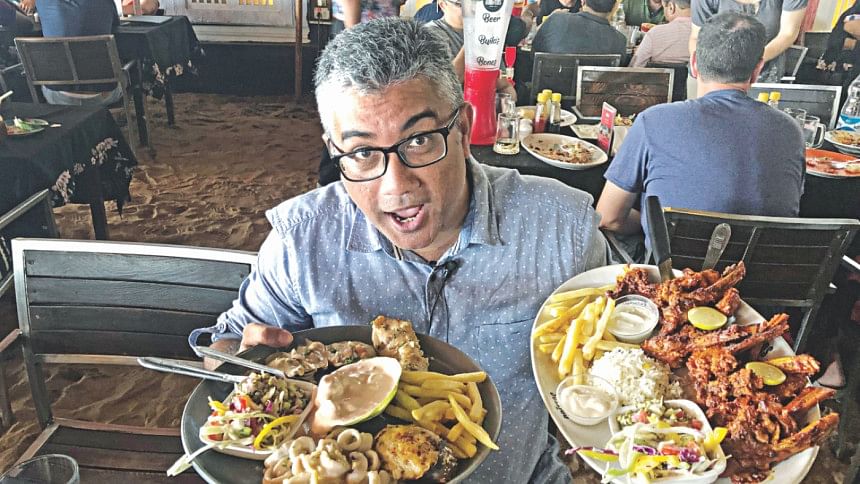 Making his television debut early in 1999, Adnan Faruque Hillol later took acting as a profession and pursued it for more than a decade. During late 2017, he realised that with the nation joining the global race in digitisation, a digital identity was a crucial requirement. Having conducted his research, Adnan figured that there was a demand for online culinary content, but not many people in Bangladesh to meet the requirement.
 Already nurturing a passion for food and travelling, he decided to combine the two and embark on a new journey, with his programme, Dine Out With Adnan, a food vlogging show on YouTube. On the show, Adnan tours around various restaurants, at home and abroad. He not only tastes the food and provides his opinions, but he also reflects on the prices, locations and other factors, to deliver a broader picture to the audience.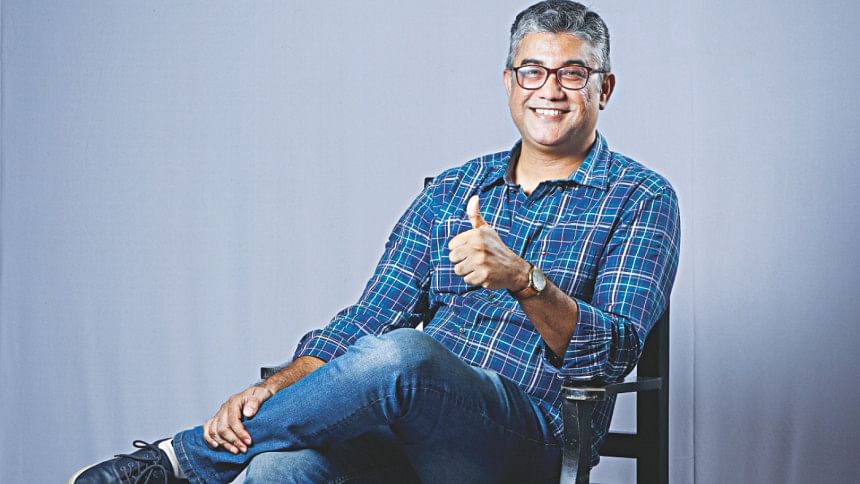 Inspired by the renowned food adventurer Mark Wiens, Adnan tries to focus on content with creativity, while keeping up with the quality of his research and what is trending. With a small yet efficient team comprising of Rocky (camera), Zubair (editing), Shommo (camera) and at times, his spouse Nawsheen, he releases two videos per week, on Sundays and Thursdays. As of this writing, his channel has a total of 290,662 subscribers.
"I initially began by shooting four videos in one day, just to see how it turns out, and released them over a period of time. Fortunately, they were well-received," explains Adnan. "Overtime, I noticed that my viewers from West Bengal were on a steady rise. That is when I decided to visit and vlog in Kolkata."
Through his quick-witted decision to shoot videos on the other side of Bengal, the viewership of Dine Out with Adnan got a wholesome boost. By then, much of the Bengali speaking people, and also non-Bengalis, were familiar with the show. This, in turn, helped him build a strong community across India, whereby if Adnan requires any kind of assistance or suggestions with anything while there, it is just an online post away.
He has released more than 150 vlogs so far. "I have toured many cities including, Dhaka, Chattogram, Sylhet, Kolkata, Mumbai, Goa, Hyderabad, Kathmandu, New York and Dubai, among others," adds Adnan.
 "Currently I have a website that is under construction. A new YouTube channel is also underway, which to an extent will serve as a travel guide for the viewers," informs Adnan. "I hope to cover most of the landmark restaurants across South Asia by the year 2022."