Chanchal Chowdhury starrer "Taqdeer" to release on Hoichoi tomorrow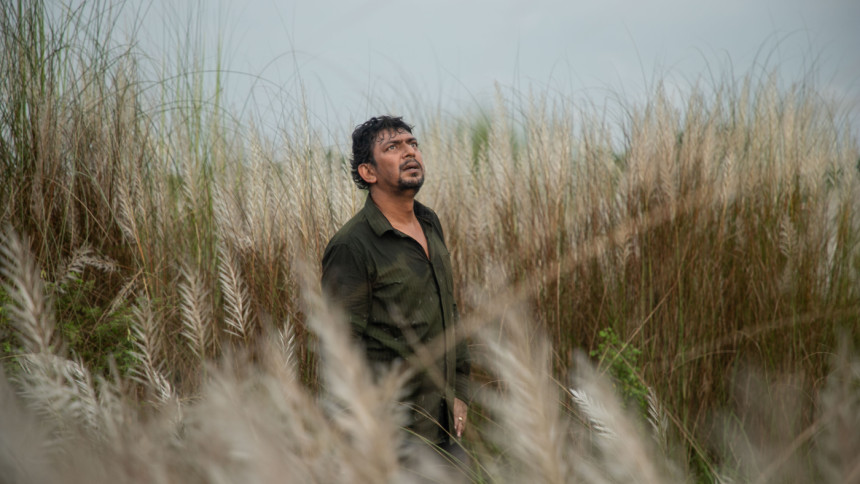 Popular OTT platform Hoichoi recently unveiled the trailer of their upcoming original series, "Taqdeer." It is the fourth web original from Bangladesh, by Hoichoi.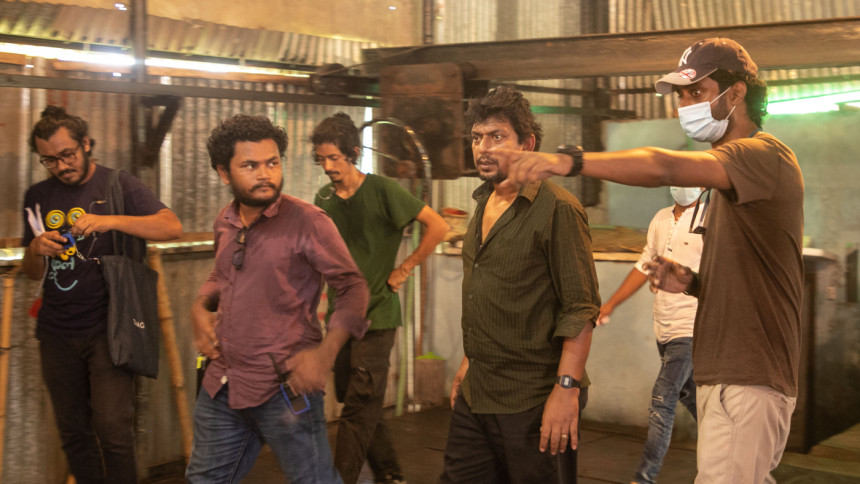 Co-created by Syed Ahmed Shawki and Saleh Sobhan Auneem, it is releasing tomorrow (December 18) in 100 countries. The series is directed by Syed Ahmed Shawki. 
"Taqdeer" is a Film Noir and Film Syndicate Production, written by Neyamutullah Masum and Syed Ahmed Shawki. The eight-episode web series was filmed in six districts, at 39 locations with more than 100 artistes. Each episode of the show is around 20 minutes long.
It features Chanchal Chowdhury in the lead role, alongside Sanjida Preeti, Manoj Pramanik, Partha Barua and Sohel Mondol Rana among others.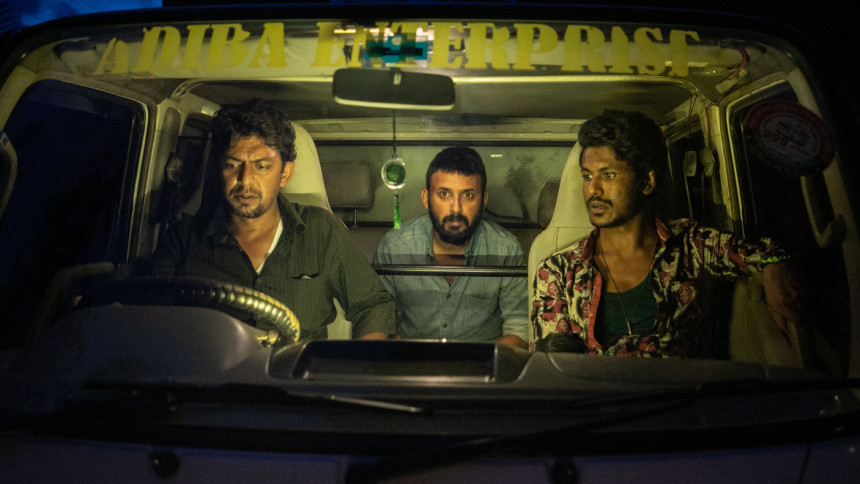 Chanchal Chowdhury is known to be selective about scripts. "Taqdeer" is the actor's second web project, and his first one for an international platform. He is quite confident about the show.
"Web-based content from Bangladesh put us in a controversial light in recent times. However, I assure our audiences that they can watch this show with their whole family," he says.
"It is an original story that will represent Bangladesh and Bangladeshi people in the international arena."
The actor also said that he had a great time shooting for this project. He faced certain challenges as well. "People would think the premises of ice factories are really cold, but they are actually very hot, because of the refrigerators. We had to shoot in an ice factory for three to four days in such conditions, which was a struggle for the whole team," he adds.
As the trailer reveals, Chanchal essays the role of a man, who gets entangled in a scandal, after discovering a corpse in his freezer van.
Shawki shared the story behind the inception of "Taqdeer" with The Daily Star. "Initially, I sketched the character of Taqdeer, instead of the plot, which is very unusual,"  he shares. "I spoke to Hoichoi's team about the character, his profession and how a thrilling story unfolds when he finds himself in an odd situation — to my surprise, they gave me the green signal, and later, I began working on the story."
Shawki carried out five months of research to write the story. "It is a thriller and mystery drama that showcases contemporary issues that bother me. It also explores the emotional bond between two friends, Taqdeer and Montu, played by Chanchal and Sohel respectively," he explains.
Shawki also shared some interesting anecdotes from the first day of the shoot. "We began shooting at 3 am on the first day," he says.
"Our first shot was Chanchal Bhai driving the freezer van in Kawran Bazar. He wanted to test-drive the van, but then, he realised that it was a manual vehicle. He can only drive auto cars."
As a result, the team had to pack up on the first day without filming a single minute. "Nonetheless, Chachal Bhai wanted to do all the driving scenes by himself. I was blown away by the fact that he was able to do those scenes in such a short span of time. His passion and dedication is laudable," adds Shawki.
The director also mentioned that he did not want to replicate any western characters. Rather, "Taqdeer"  is built up with local characters in a Bangladeshi context. The series will be available on Hoichoi in Bangla, with English subtitles. It has been dubbed in Hindi as well.
"We only dub the projects that we believe have high potential to reach the masses— 'Taqdeer' is one of those projects," says Sakib R Khan, Business Lead of Hoichoi Bangladesh. "We have promoted the trailer with our best efforts. We hope that people are convinced by it, and subscribe to the platform."