"I, Tonya" soars in opening weekend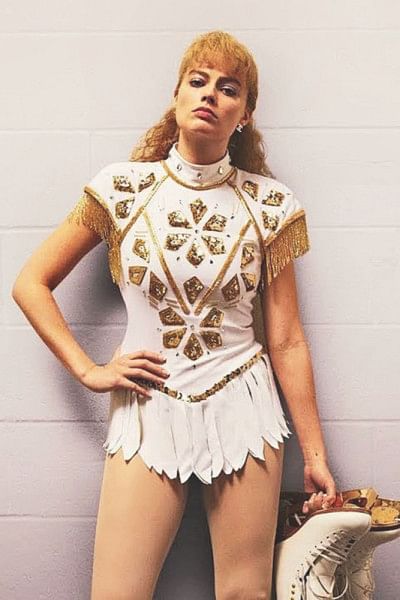 Margot Robbie-starrer "I, Tonya" has launched with an impressive $245,602 at four locations in one of the strongest platform openings of the year.
The film has been receiving awards recognition for Robbie's portrayal of disgraced figure skater Tonya Harding and Allison Janney's performance of her mother LaVona.
The dark comedy centers on Harding's involvement in the attack on rival figure skater Nancy Kerrigan — aimed at breaking Kerrigan's leg so she couldn't compete in the 1994 Winter Olympics in Lillehammer, Norway. Harding's participation would eventually lead to her being stripped of her 1994 national title and banned for life from the figure skating world.
"I, Tonya" is directed by Craig Gillespie and written by Steven Rogers. Sebastian Stan stars as Harding's spouse Jeff Gillooly, with Caitlin Carver portraying Kerrigan. Paul Walter Hauser, Julianne Nicholson, Bojana Novakovic, and Bobby Cannavale also appear in the movie.
Another awards contender, James Franco's "The Disaster Artist" opened in a limited release last weekend with $1.2 million at 19 locations. The comedy-drama finished fourth this weekend with $6.4 million as it expanded.
Source: Variety