Andrew Kishor reaches out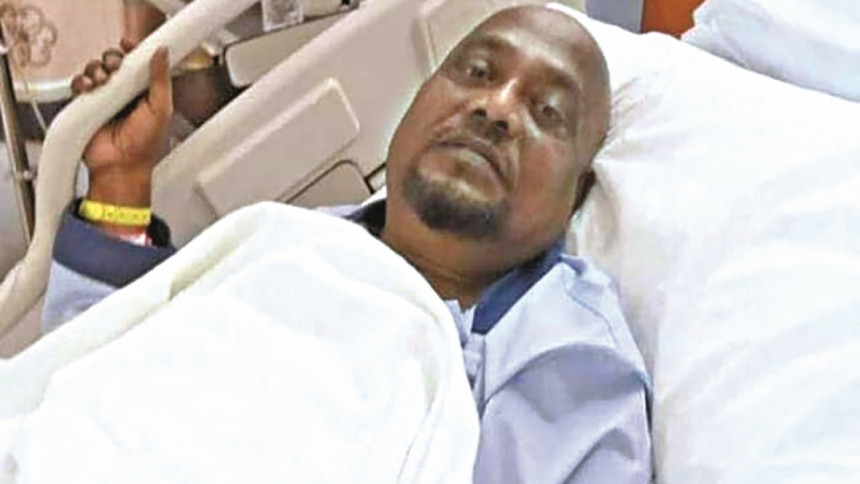 National award winning singer Andrew Kishor was recently diagnosed with cancer. He is undergoing chemotherapy at the Singapore General Hospital since the last 77 days, and is to stay there till February.
A recent post from his wife Lipika Andrew at the online fundraising platform, gofundme confirmed Kishor's condition. The post also notes a plea by his wife where she mentions that they need financial help.
Kishor has already completed 12 chemotherapy session, in 3 cycles. He is yet to receive another 12 therapy sessions, in 3 cycles, which starts today (November 26). Each chemotherapy costs around BDT 9 lakh and the artiste needs a further amount of BDT 2 crore and 10 lakh, in order to complete his treatment successfully, informs Kishor.
Before the singer left Dhaka for Singapore on September 9, he was invited by the Prime Minister Sheikh Hasina at her residence. She provided the singer with a cheque of BDT 10 lakh. A private television channel has also contributed the same amount in his treatment. However, the donated amount has not been enough, and the artiste has asked his fans and well-wishers to help him in this tough time.
We hope for the artiste's speedy recovery.