BEYONCE RELEASES VISUAL ALBUM "LEMONADE"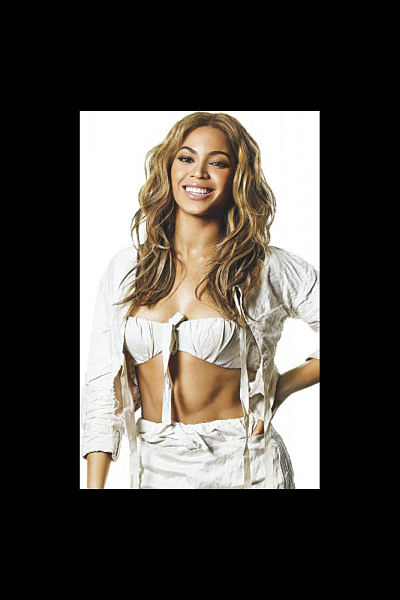 Beyonce's latest effort, "Lemonade the Visual Album", has arrived.
"Lemonade" is the megastar's sixth studio album, following the self-titled set she released without warning in December 2013. It dropped on Saturday night (Sunday morning Bangladesh time) alongside the singer's HBO special of the same name.
Like albums from her fellow Tidal artist co-owners recently -- Rihanna's "ANTI" and Kanye West's "The Life of Pablo" -- Beyonce's new project was initially released exclusively on the subscription streaming service. 
Beyonce released the new song "Formation" on February 6 and the next day announced a 40-date headlining stadium tour set to begin April 27.
The list of collaborators and contributors for the album is, to say the least, extensive, with the credits for the album bubbling north of 3,000 words. An abridged rundown of those involved includes: Kendrick Lamar, The Weeknd, Diplo, James Blake, Just Blaze, Mike Dean, while samples include Led Zeppelin's "When The Levee Breaks", Burt Bacharach's "Walk On By" and OutKast's "SpottieOttieDopalicious", among others.
Source: Billboard