Movie star Razzak on life support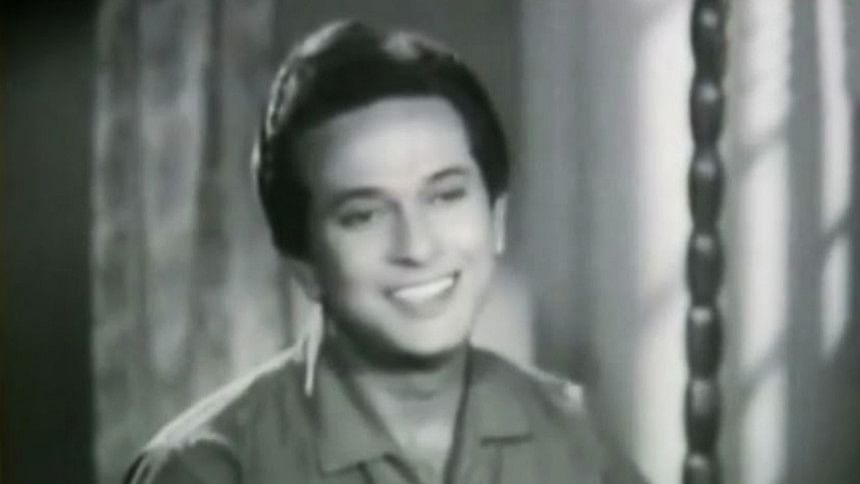 Renowned Bangla film actor Abdur Razzak has been on life support since last night after experiencing breathing problem.
He was admitted to United Hospital Friday with respiratory problem, Motiur Rahman, duty manager of the hospital, told The Daily Star this evening.
The film actor was kept at the Intensive Care Unit (ICU) of the hospital since his admission, the official said.
The patient was also suffering from diabetes and hypertension, he added.
Razzak, fondly called 'Nayak Raj', made tremendous contributions to Bangla cinema, and won the hearts of millions over the years. The National Award-wining actor has also earned fame as director.
Razzak was born on January 23 in 1942 at Nagtola in Taliganj of Kolkata. His parents fondly addressed him as Raju and sometimes Raja. He loved acting from his schooldays. He also worked on stage those days.

He first stood in front of the camera for the film "Shilalipi". In 1964, he moved to Dhaka and met Abdul Jabbar Khan, producer of the film "Mukh O Mukhosh". He later got a job at the production house Iqbal Films with the help of Jabbar.
However, acting was his forte and within a short span of time, he became the most popular face in the film industry.
In the middle of his career, he got the title of 'Nayak Raj' from Ahmed Zaman Chowdhury, editor of Chitrali.
Later, he made his directorial debut with the film "Chanpa Dangar Bou".
Some of his notable works are "Abirbhab", "Bashori", "Etotuku Asha" "Nil Akhasher Niche", "Je Agune Puri", "Moinamothi", "Dwip Neva Nai", "Sharalipi", "Ashikkhit", "Chutir Ghanta" and more.
He won the hearts of millions through his powerful acting in the film "Rangbaj". It was first modern action film in Bangladesh. In 1976, he emerged as producer with the film "Akankha".
Razzak was elected goodwill ambassador of Unicef as a first Bangladeshi film artiste. He was also the founding president of Bangladesh Film Artistes' Association.