Lady Gaga surprise at U2 concert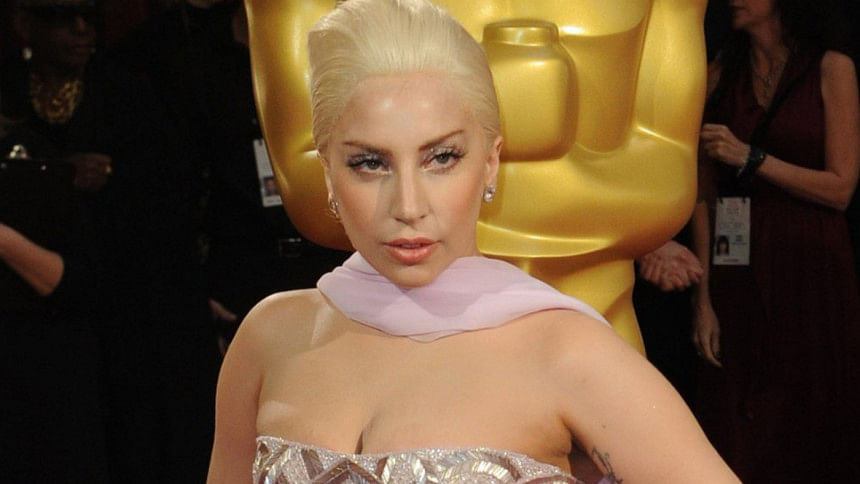 Singer Lady Gaga came out as a surprise guest during U2's concert at the Madison Square Garden.
She joined the Irish rock band for a performance on their hit track "Ordinary love".
Gaga took to the stage on Sunday while wearing a blonde wig which she teamed with black wardrobe and a pair of bizarre high heels.
She gave Bono a big hug before playing the piano and sang some of the track's lyrics alongside the band's frontman, reports aceshowbiz.com.
After the show, U2 shared on Instagram a photograph of the band members performing with Gaga. "All hail Her Gaganess @ladygaga #U2ieTour," read the caption.
"Ordinary love" is U2's contribution to the soundtrack of the 2013 Nelson Mandela biopic "Mandela: Long Walk to Freedom".
The song was nominated for the Best Original Song Award at last year's Oscars, but lost to Idina Menzel's "Let It Go" from the Disney blockbuster "Frozen".