Bipasha Hayat talks art
Bipasha Hayat is known for her vibrant personality and powerful performances over the years. Despite challenges, she has always put her full concentration into her talents, be it acting, writing or painting. Having recently attended group art exhibitions in Greece and South Korea, the multi-talented beauty opens up about her passion for painting, the importance of being culturally inclined and more.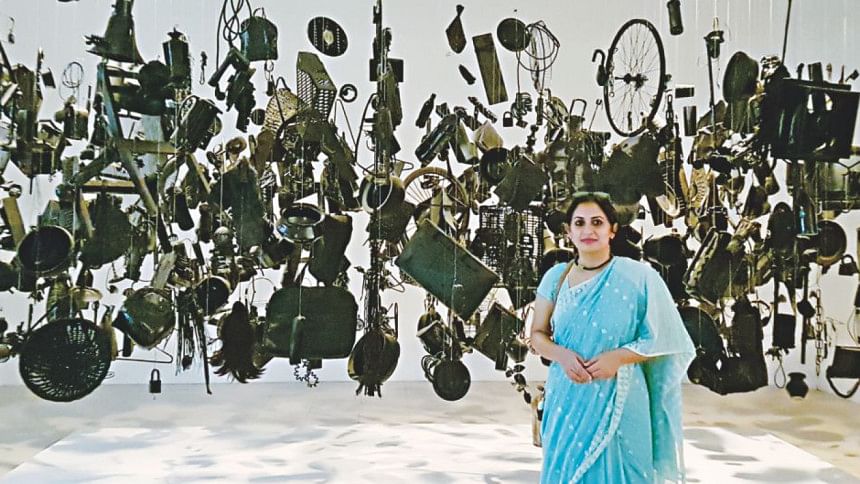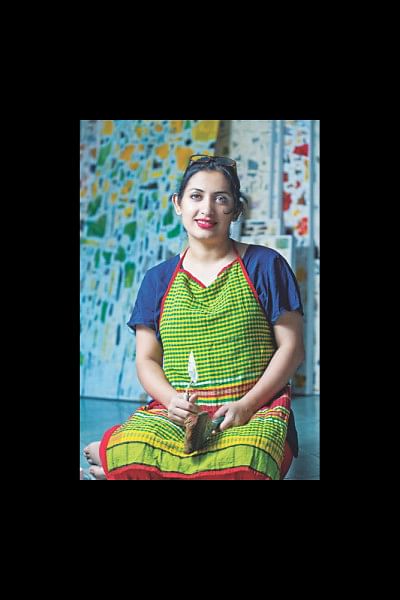 What do you enjoy most about being a part of the entertainment industry?
The best part about this career path is that it is creatively fulfilling. I constantly get to work on subjects that I have something to say about and come up with different ideas in my mind. As an artiste, I also get to enjoy many new experiences.
How important do you think cultural activities are for the development of our country?
Cultural activities are crucial because by bringing people together, things such as theatre, cinema, dance and music create cohesion and enhance tolerance.
Why do you think education is important for people in the field of creative arts?
Formal education is important for any field. It helps us understand the world better and develop as human beings.
You are an actor, a writer and a painter. How do you juggle so many activities?
When I cannot express something in my paintings, I do it through writing or acting and vice versa. This is the privilege of being in the creative field.
How would you describe the vision of your artist collective, Uttorkolpo?
Uttorkolpo envisions to work beyond time, to unite people of various backgrounds and while doing so, we aim to further the surrounding social development, in which we believe, the arts and culture have a major role to play.
It has been a while since you have penned a script. Can the audience expect any new stories from you?
I wrote a tele-fiction that was released last Eid. I have been brainstorming a few ideas. Hopefully, I will find the time to sit down and write something soon.