Trailer: James Bond tracks down the truth in 'Spectre'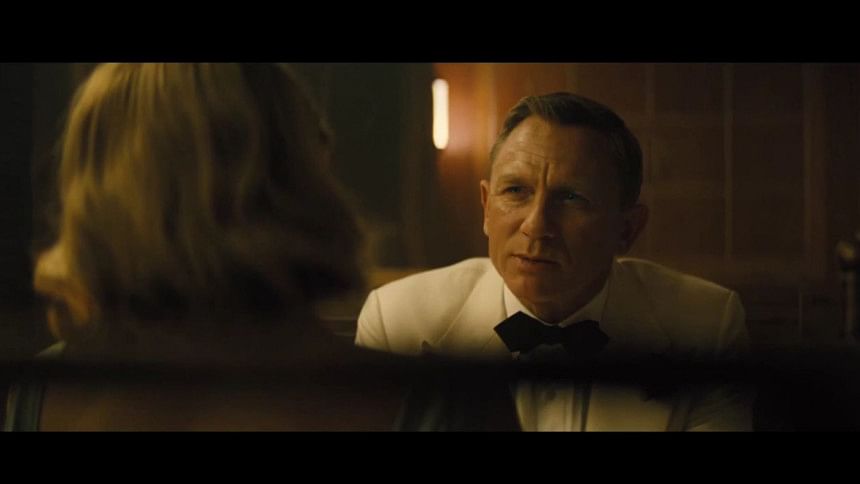 The latest trailer for the 24th James Bond film sees the superspy head off on rogue missions to Mexico City and to Rome, where he learns about the secret organisation that gives the film its name.
Ralph Fiennes, Léa Seydoux and Monica Bellucci are among the actors who feature in the trailer, as Bond sets out to uncover the truth about Spectre.
As the trailer draws to a close, Bond discovers a connection between him and his villain, played by Christoph Waltz.
Watch the trailer:

"Spectre" releases in the UK on October 26 and in the US on November 6.