'Pixels' trailer breaks records for Sony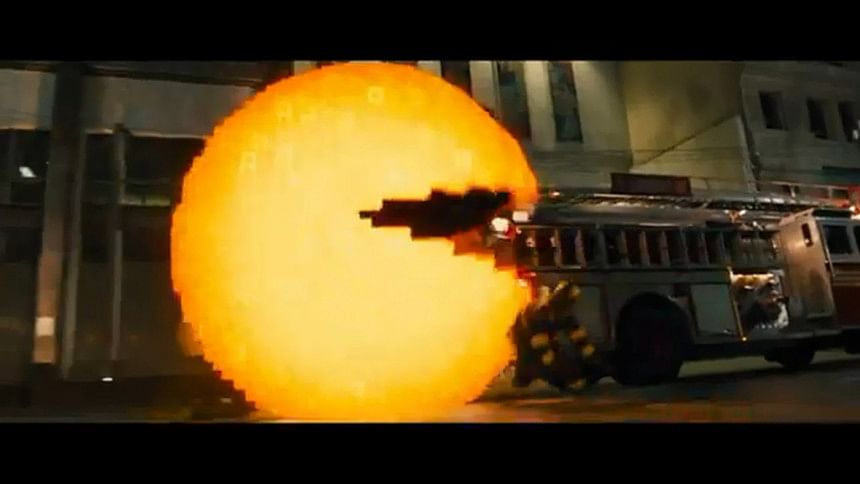 It was only released on March 18, but the trailer for Adam Sandler's new movie "Pixels" has generated a record-breaking number of online views for Sony.
The clip generated 34.3 million views in its first 24 hours online, Variety reports, beating Sony's previous record holder, "The Amazing Spider-Man 2," by a mile. The company aired it on traditional channels such as YouTube and also on social media pages for Sony Pictures, Sony Electronics and Sony Rewards.
The comedy stars Sandler alongside Josh Gad and Peter Dinklage, with the trio playing a group of arcade game champions who have to battle it out against aliens sending pixelated versions of 80s video games to attack Earth.