Harry Potter prequel gains momentum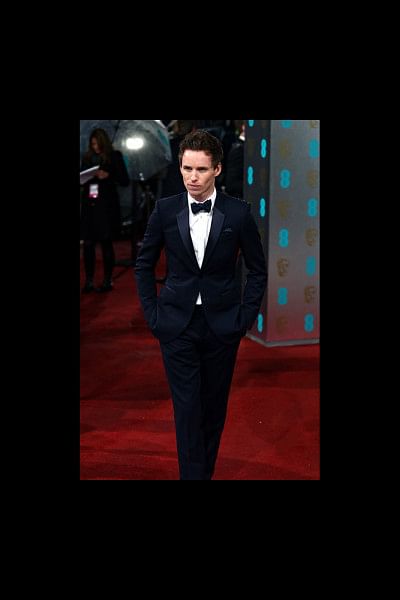 Official negotiations have begun to secure actor Eddie Redmayne as the lead for the Happy Potter prequel "Fantastic Beasts And Where To Find Them."
According to the latest reports from Deadline, talks are in motion to solidify long-time favorite Redmayne in the starring role.
The story goes that Warner Bros., also responsible for the hugely successful Harry Potter franchise, has extended the formal offer, following weeks of speculation that Redmayne was indeed their top choice.
If all goes well, the Oscar-winning actor (who also starred in "The Theory of Everything") will play Newt Scamander in the film series, which takes place 70 years before the Harry Potter films.
Author J.K. Rowling has also reportedly progressed through her first screenplay, with previous collaborator David Yates expected to direct the movie and David Heyman back on board to produce.