Disney's Zootopia beats Deadpool with a record of $73.7M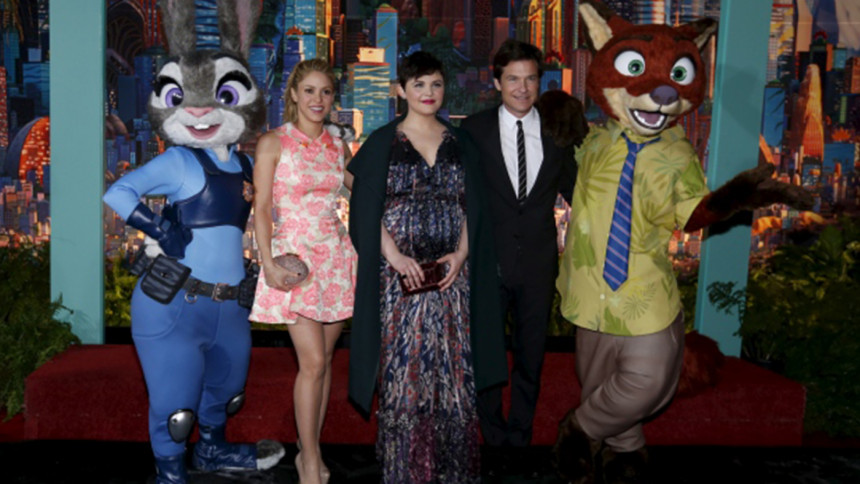 The Disney Animation title has earned $232.5 million worldwide already, over the weekend, Zootopia garnered rave reviews and launched to a record $73.7 million from 3,827 theaters in North America, the top showing ever for Disney Animation Studios.
This is the top March debut for an animated title, besting Dr. Suess' The Lorax at $70.2 million. Disney Animation's previous biggest opening belonged to the 2013 blockbuster Frozen at $67.4 million.
Zootopia, a family film took in another $63.4 million this weekend including $24 million in China, the biggest opening ever for a Disney Animation or Pixar release putting its foreign total at $158.8 million and worldwide total at $232.5 million. Imax theaters turned in an impressive $8.5 million globally.
Set in a city of anthropomorphic animals, Zootopia tells the story of a rookie bunny cop who teams up with a fugitive fox to uncover a conspiracy. Byron Howard and Rich Moore directed the animated film, which features the voices of Ginnifer Goodwin, Jason Bateman, Idris Elba and Jenny Slate.
Zootopia is now easily placed at No. 1 in the worldwide box office, ending Deadpool's three-week reign. Although Deadpool still had plenty to celebrate as it passed the $300 million mark in North America, earning $16.3 million from 3,624 theaters in its fourth weekend for a domestic total of $311.2 million through Sunday. Overseas, its weekend take was $21.2 million for a foreign total of $362 million and worldwide total of $673.2 million.