Tisha and Chanchal to star in Farooki's telefilm 'Ayesha'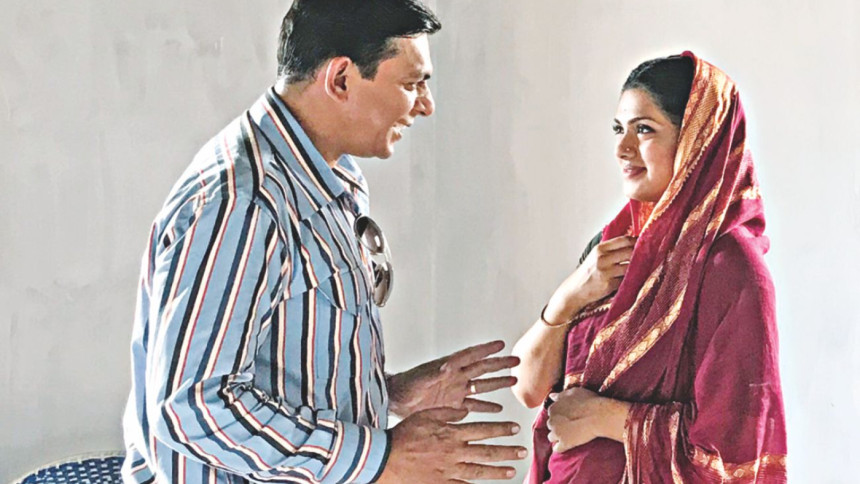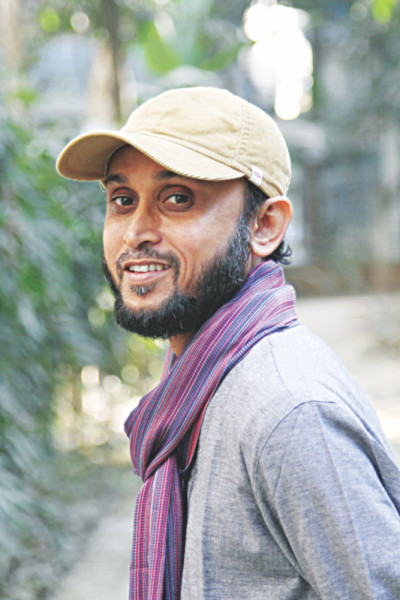 Renowned director Mostofa Sarwar Farooki has announced that he is working on – 'Ayesha' -- an adaptation of Anisul Hoque's 'Ayeshamangal', which will be released on the occasion of Eid-ul-Adha. "Eighteen years ago, I had made an adaptation of the same novel," says Farooki, "However, it slipped past a lot of peoples' radars. It hasn't even been documented properly and is unavailable now." After all these years, in what is now an illustrious career in direction, Mostofa Sarwar Farooki will revisit a project that was very dear to him. Heavyweights of television, Nusrat Imrose Tisha and Chanchal Chowdhury have been cast in the lead roles for the telefilm. Tisha, who will play the titular character, believes that the audience is in for a special treat. "Needless to say, Chanchal and I have worked together on many projects before. However, I believe that 'Ayesha' will stand out, as Farooki is working for the television media after so many years. I am indeed very excited for this!"
Chanchal Chowdhury proudly claims to have been a part of a lot of Farooki's 'special' projects, and says that Ayesha will be one of them. "I have a very close bond with Farooki bhai ," says Chanchal. "It started with tele-fictions such as Nikhoj Shongbad and Taalpatar Shepai, and we went on to make many more memorable projects. All I can say is that he is making this telefilm with utmost conviction, and the audience is sure to love it."
Ayeshamangal, the source novel, is based on the titular character's journey to find her husband, who had been convicted for military insurgency and sentenced to death. Ayesha will be loosely based on the novel, according to the director.