Tanvir Mokammel Retrospective at CU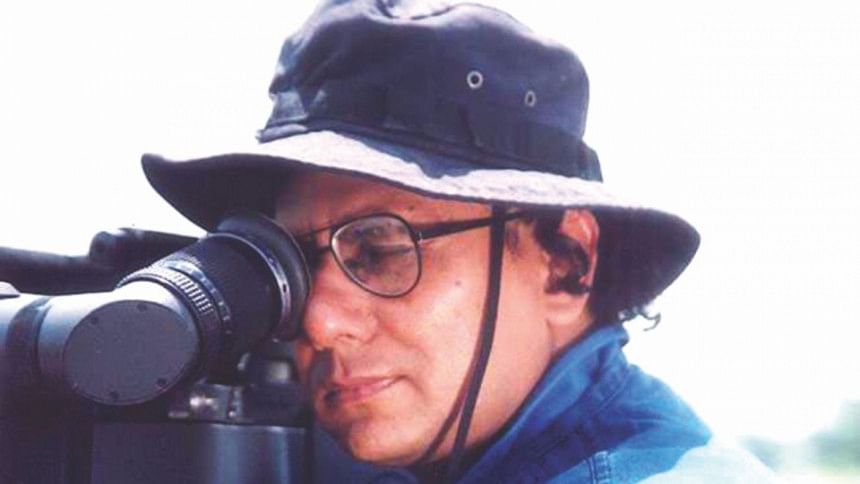 Chittagong University Film Society and Bangladesh Film Institute have collaborated to organise a five-day event "Tanvir Mokammel Film Retrospective" at Chittagong University (CU) that began yesterday. Five feature films by Mokammel, "Lalsalu", "Lalon", "Rabeya", "Chitra Nodir Pare", and "Jibondhuli" are being screened, along with a workshop.
The workshop focuses on filmmaking and scriptwriting. Major topics such as history of world cinema, the language of film, film aesthetics, cinematography, sound aesthetics, screenplay, art direction, background score and film appreciation will be discussed at the workshop.
The workshop will be conducted by Mokammel himself. Art director Uttam Guha, cinematographer Pankaj Palit and music director Syed Shabab Ali Arzoo will be present as facilitators alongside him.