Tanvir Mokammel scores a first
"Jibondhuli" to release in India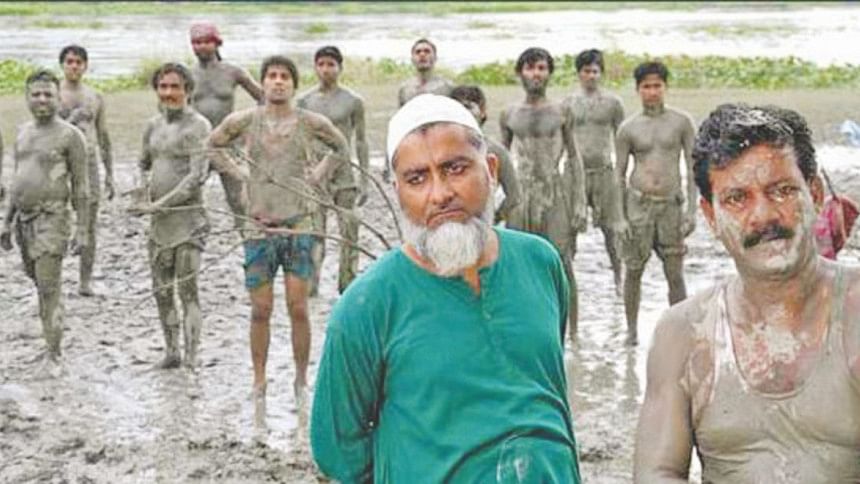 In a first for a feature film entirely made in Bangladesh, Tanvir Mokammel-directed "Jibondhuli" is going to be released in India in August.
Aurora Films, the prestigious film distributor from Kolkata, who has distributed Satyajit Ray's films including "Pather Panchali", will distribute the film in India, Mokammel told The Daily Star.  
To release the film in India, an Indian censor certificate will be required. For that and other detail works, Mokammel said he would visit Kolkata later this month.
According to Mokammel, this is the first time a Bangladeshi film, totally made in Bangladesh -- is going to be released in the distribution circuit of India. Earlier, late Tareq Masud's "Matir Moyna" was released in Nandan in Kolkata for a week but the film was shown as a movie "produced by France."
Meanwhile, Mokammel said he has completed about 70 per cent shooting of his forthcoming documentary "Simantarekha" on the effects of the Partition of Indian sub-continent in 1947 on the people of both sides of Bengal.
The remaining portion of the shoot, according to the director, will take place in Bangladesh.