Purnima's birthday plans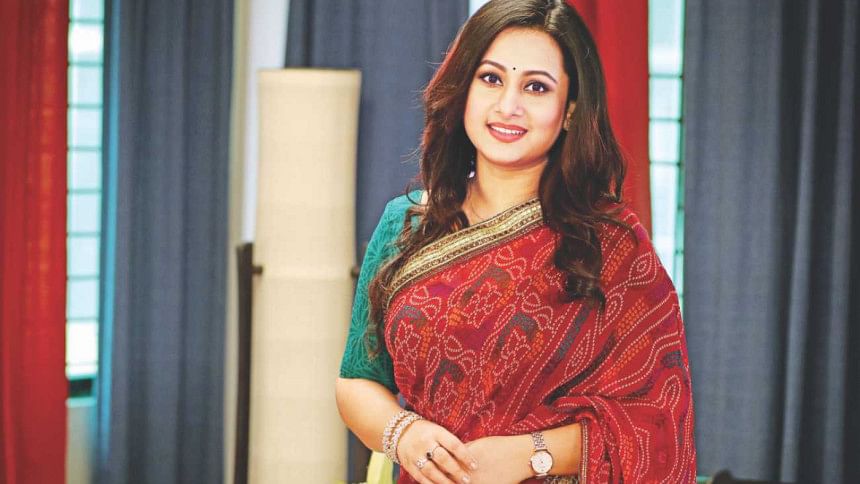 National award winning actor Purnima's journey in the film industry began in 1998. She is also a regular in TV plays and recently decided to cut back on her  film appearances. This year she became an executive member of the Film Actor's Guild. On occasion of her birthday today, the noted actor spoke to The Daily Star.
"It's on birthdays that we receive unconditional love from fans. People close to you will make it a special day. My fans make it even more special. Even unknown people come and wish me. These are what I really enjoy on my birthdays. If I was not an artiste, or was not well-known, I don't know whether I would get the same attention."
"This year's birthday plans are not too extravagant. I'm going to celebrate the day at home. I only ask for everyone's prayers for me and my family. I want to get everyone's love and support for the rest of my days."
"During my birthdays, I often fondly remember my childhood. I really miss my childhood birthdays. Even though I know those days will never return, thinking about them during my birthday makes it even more special. I guess everyone misses their childhood birthdays."