Hrithik lauds Aamir Khan's response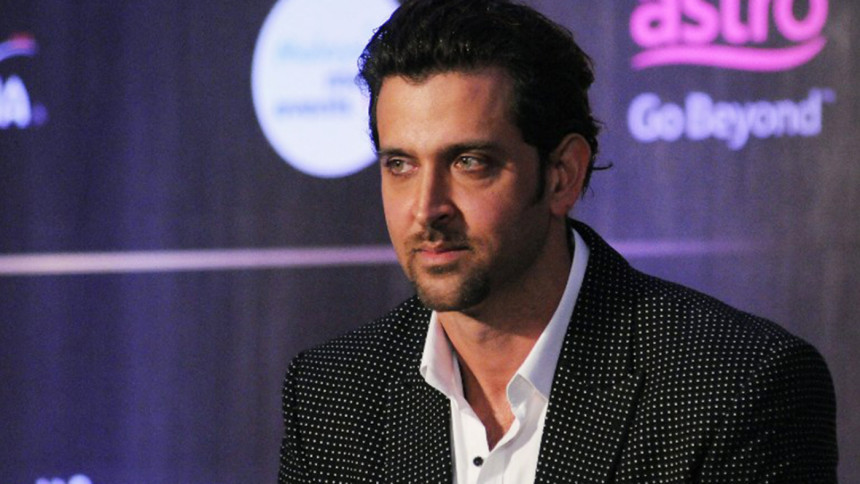 Bollywood actor Hrithik Roshan has showed support of Aamir Khan's controversial response to criticism on intolerance, praising the superstar for his measured response to the remarks, reports Times of India.  
The 50-year-old PK star, who received flak from political parties and film industry colleagues, released a statement, saying he and his family did not have any intention of leaving the country and he was a proud Indian.
This came two days after he expressed his "alarm and despondency" over the rise in recent incidents of intolerance, at an event in the capital.
READ MORE: Aamir Khan joins chorus against intolerance
Posting Aamir's statement, Hrithik tweeted, "What I learn from this-even when attacked u must find d power to respond and not react! Well done @aamir_khan."
A defiant Aamir showed no signs of relenting in the face of fierce criticism.

"First let me state categorically that neither I, nor my wife Kiran, have any intention of leaving the country. We never did, and nor would we like to in the future.
"I stand by everything that I have said in my interview. To all those people who are calling me anti-national, I would like to say that I am proud to be Indian, and I do not need anyone's permission nor endorsement for that," read some excerpts from his statements.

Film personalities like Anupam Kher, Raveena Tandon, Ramgopal Varma, Paresh Rawal and Ashoke Pandit had criticised Aamir for his intolerance comments.