Bihar conjoined twins refuse meal after Salman's verdict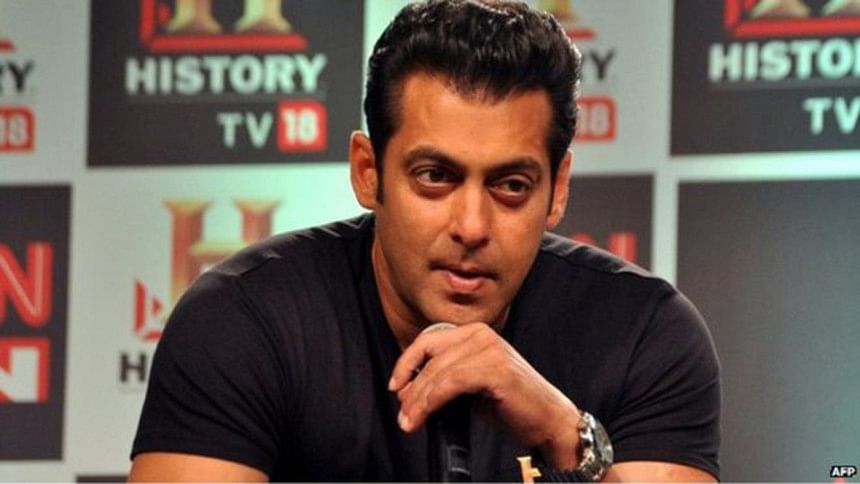 Bihar's conjoined twins Saba and Farah - 'Rakhi-sisters' of Bollywood actor Salman Khan - have begun a fast to express their solidarity with the actor who was on Wednesday sentenced to five years' jail in a 2002 hit-and-run case.
The actor has been granted two days interim bail till May 8 by the Bombay High Court.

"Both Saba and Farah refused to eat their lunch after their favourite actor was found guilty and sentenced to five years' imprisonment" Shakeel Ahmad, father of the 18-year-old conjoined twins said.
"They are disappointed and shocked over the court's verdict against Salman Khan," he added.

Saba and Farah, residents of Samanpura in Patna, developed a strong emotional bond with the Bollywood actor who helped them fly to Mumbai so that they could fulfill their wish to tie a rakhi on his wrist three years ago.
The conjoined twins have been praying to God for their Salman Bhaiyya (brother), their father said.