Bangladeshi Freelancer makes it to top rung of Upwork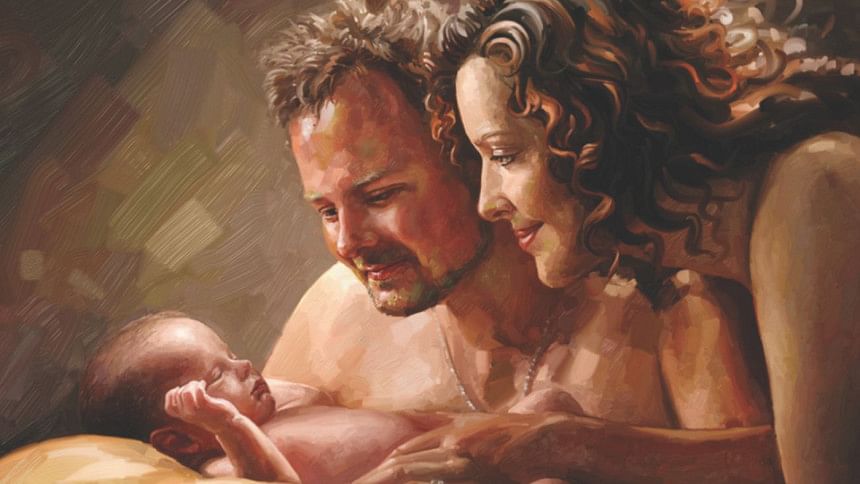 Golam Faruque of Bangladesh has come up in the second position in the list of the best illustrators published by Upwork, the world's most popular freelancing market place, the third position in the list of best graphic designers and the fourth position in the list of logo designers. His outstanding feat has made Bangladesh proud.
In the present global freelancing market, Upwork has achieved tremendous popularity. Upwork, formerly Elance-oDesk, is a global freelancing platform where businesses and independent professionals connect and collaborate remotely. In 2015, Elance-oDesk was rebranded as Upwork. Based in Mountain View and San Francisco, California, Upwork has twelve million registered freelancers and five million registered clients. It is worth a total of $1 billion USD, making it the world's largest freelancer marketplace.
Faruque completed his Masters in Drawing and Painting in 1996 from the Faculty of Fine Art of Dhaka University. Before completing his Masters, he started working on computer graphics. In 1994, he gained considerable experience in computer graphics and offset printing technology from pre-printing house colour scan. Then in 1996 he joined the Grey Global Group, an advertising agency and worked there for 10 years. Because of his successful work on various national and international brands he was assigned the position of Head of Creative of G3, a sister concern of Grey. Later he started his own advertising agency "Paper Rhyme" together with his partner. There he was Head of Creative and Chairman. He also worked for one year as Head of Creative in BBDO, Dhaka.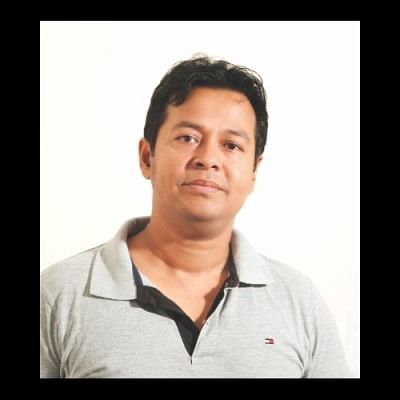 Faruque thought Upwork could be a wonderful platform as he is very inclined towards painting. He has held two solo exhibitions amidst his already busy schedule. Taking into account his skills, experiences and the success gained so far, he began his career as a freelance graphics designer. Initially it was quite tough to find work. When his first client was greatly impressed by his digital painting, work started pouring in.
He realises the important thing to achieve success in a freelancing career is to understand the brief of the clients and present oneself as competent for the challenge of that work. "Youngsters who want to build their career as freelancers should keep that in mind before setting about their work," said Faruque.
Currently Faruque is an Adjunct Lecturer in the Department of Multimedia Creative Technology of Daffodil International University, Dhaka.