6-month ban on Rana Plaza movie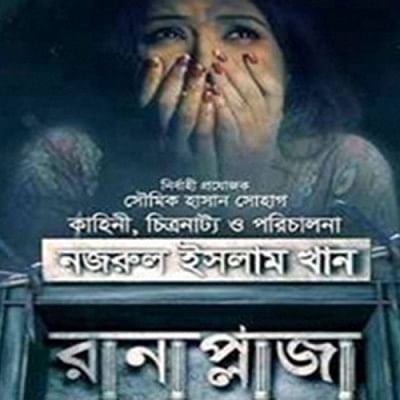 The High Court today imposed a six-month restriction on a movie built on garment worker Reshma, who was rescued miraculously on the 17th day of the Rana Plaza disaster in 2013.
The restriction came after the leader of Bangladesh National Garments Workers Employee League moved a writ petition saying makers of the movie - 'Rana Plaza' - did not comply with court's directives.
Responding to the petition, the HC also stayed the effectiveness of the certificate issued by the censor board for releasing the movie for the same period.
The HC has issued the restriction and stay order since the authorities concerned of the movie have not carried out the court's guidelines, Deputy Attorney General Mokhlesur Rahman told The Daily Star.
He said the HC on July 17 in a judgment had directed the authorities concerned to delete some scenes from the movie on the horrors, cruelty, violence, security forces which are detrimental to public sentiment.
The HC also asked the censor board to cut the name of Reshma from the movie before issuing the clearance certificate.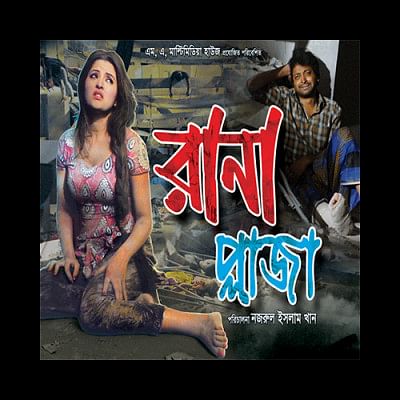 But the censor board did not follow the HC guidelines other than cut few minutes' scenes from the movie directed by Nazrul Islam Khan, the DAG said.
The HC bench of Justice Naima Haider and Justice Mustafa Zaman Islam came up with the order after hearing a contempt of court petition filed by Bangladesh National Garments Workers Employee League's President Sirajul Islam Rony.
He said in the petition if the movie Rana Plaza is broadcasted and exhibited containing the objectionable scenes, adverse reaction will be created in the mind of people at home and abroad.
The garments workers will be discouraged to work and the generalised system of preferences (GSP) of the country will be hampered, he said.
Earlier on April 24, 2013, the nine-storied Rana Plaza that housed a number of readymade garment factories collapsed, killing at least 1,135 people, mostly garment workers, and injuring many others.