DU student sues Nur under DSA for calling her 'characterless' on Facebook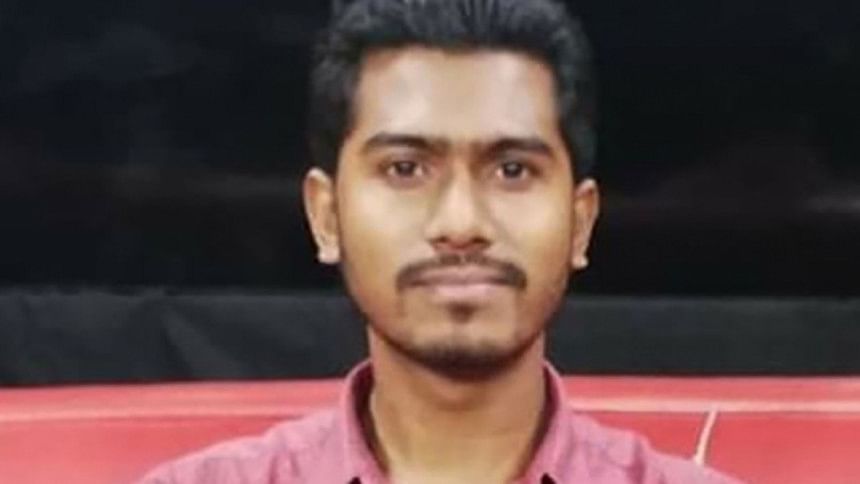 Nurul Haque Nur, former vice president of Dhaka University Central Students' Union (Ducsu), has been sued in a case filed under the Digital Security Act.
A female student of DU filed the case with Cyber Tribunal in Dhaka this noon, Shamim Al Mamun, bench assistant of the tribunal, confirmed to The Daily Star.
The complainant alleged that Nur shared a video on his Facebook on October 11 and called her as "characterless".  
After a hearing, Dhaka Cyber Tribunal Judge Mohammad Ash Sams Joglul Hossain took cognisance of the case and recorded the statement of the complainant.
The court will pass an order in this regard later in the day, Shamim added.
The same student has filed three more cases against Nur and five others under the Women and Children Repression and Prevention Act and the Digital Security Act.