ADB grants Bangladesh $3m to procure Covid-19 vaccine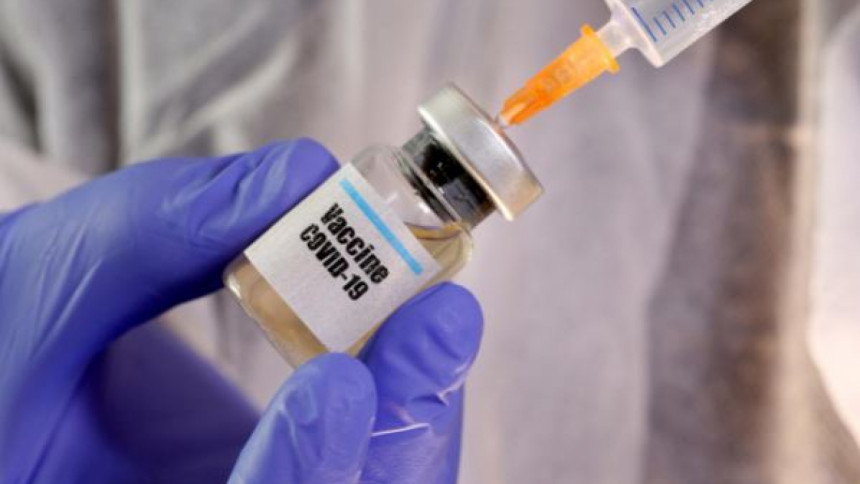 The Asian Development Bank (ADB) and Bangladesh government today signed an agreement for $3 million in grant for procuring urgent medical supplies including the Covid-19 vaccine.
Fatima Yasmin, secretary, Economic Relations Division (ERD), and Manmohan Parkash, country director of ADB, virtually signed the grant agreement, said a press release of ADB.
Japan government is financing the grant assistance sourced from ADB-administered Asia Pacific Disaster Response Fund, it said.
"We are very pleased to provide this grant assistance that can be used to procure Covid-19 vaccine, which is under development, and the government is trying to source it at the earliest for the people of Bangladesh," said ADB Country Director Manmohan Parkash.
"While the Covid-19 pandemic remains under control, providing vaccine to the people is an urgent priority to tame the disease to resume economic activities in full swing.
"We are closely working with the Government to minimise health and economic impacts of Covid-19 pandemic and help accelerate the post-pandemic socio-economic recovery of the country," Parkash said.
The new assistance builds on ADB's previous support of around $603 million in loans and grants to contain and mitigate the Covid-19 pandemic in Bangladesh, ADB said.