892 incidents of rape recorded in last 8 months
Bangladesh National Women Lawyers Association says in a report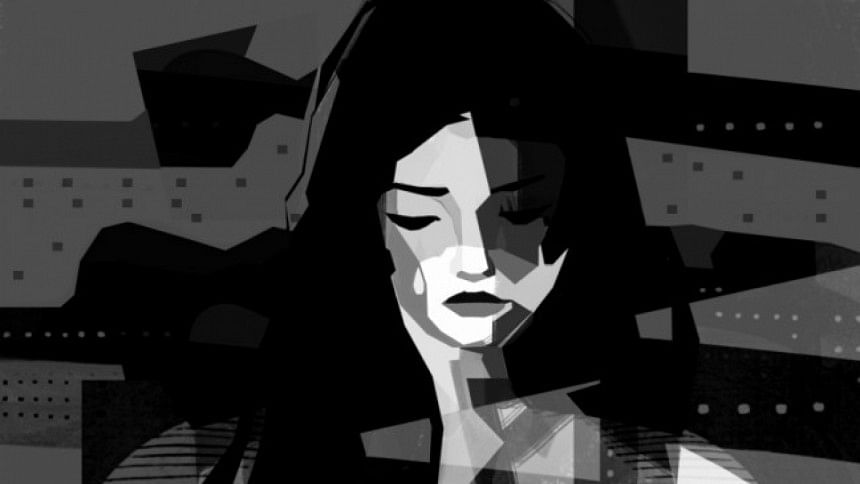 A total of 892 incidents of rape happened in Bangladesh in the last eight months since January, a report has said.
Besides, there were 192 incidents of rape attempts, 41 died due to injuries after rape, and nine died by suicide after being raped, the report said.
Bangladesh National Women Lawyers Association (BNWLA) prepared the report based on news of 10 daily newspapers between January and August, it said in a press release issued yesterday.
Expressing concern over the rapes, the BNWLA demanded speedy trial of all the cases.
The criminals have gone unpunished due to dillydallying, it said adding that the number of such incidents will reduce if the trials are completed within short period.
BNWLA President Advocate Salma Ali said, "The culprits must be put on trial after fair investigations and punishment should be ensured for them through speedy trial proceedings."