7 DIGs of police transferred
Includes transfer of DIG of Chattogram range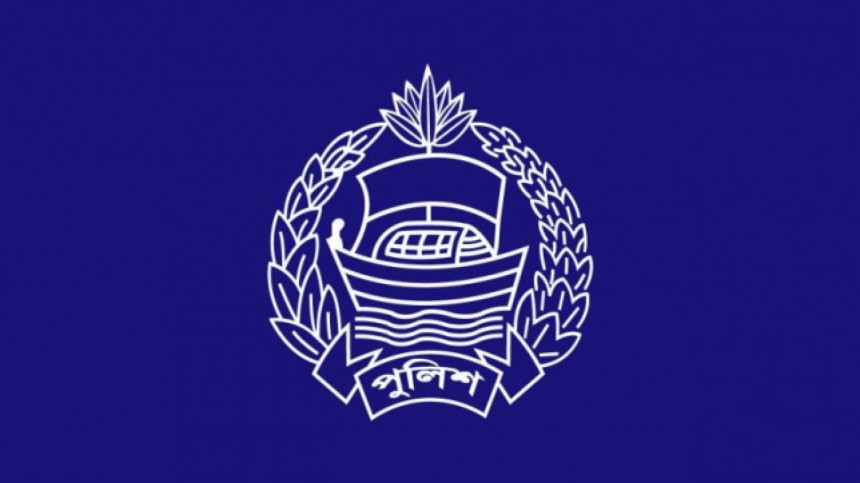 In a major reshuffle in the Bangladesh Police force, seven deputy inspectors general (DIGs), including two metropolitan police commissioners, were transferred today.
The home ministry made the transfers in an order signed by Dhananjoy Kumar Das, deputy secretary of the Public Security Division.
The transfers include DIG of Chittagong Range Khandker Golam Faruq, under whose jurisdiction some police members in Cox's Bazar are facing trial in the Sinha Md Rashed Khan murder case.
Md Anwar Hossain, Gazipur Metropolitan Police commissioner, will replace DIG Faruq, according to the ministry order. Faruq has been transferred to Bangladesh Police Academy in Rajshahi.
Since the Sinha murder took place on July 31, DIG Faruq was stationed in Cox's Bazar to oversee the law and order situation of the district, sources said.
The Chattogram Metropolitan Police (CMP) Commissioner Md Mahabubor Rahman was also transferred to Industrial Police in Dhaka as DIG. Saleh Mohammad Tanvir, additional police commissioner of Dhaka Metropolitan Police has been made the new CMP commissioner.
Among other officials, Md Abdullah Baqi, deputy inspector general at Bangladesh Police Academy in Rajshahi, has been transferred as DIG of criminal investigation department (CID); Jamil Ahmed, additional director general of Rapid Action Battalion (Rab), transferred to CID and Imtiaz Ahmed, deputy inspector general at the CID has been transferred to Rab.