2015 Lexus RCF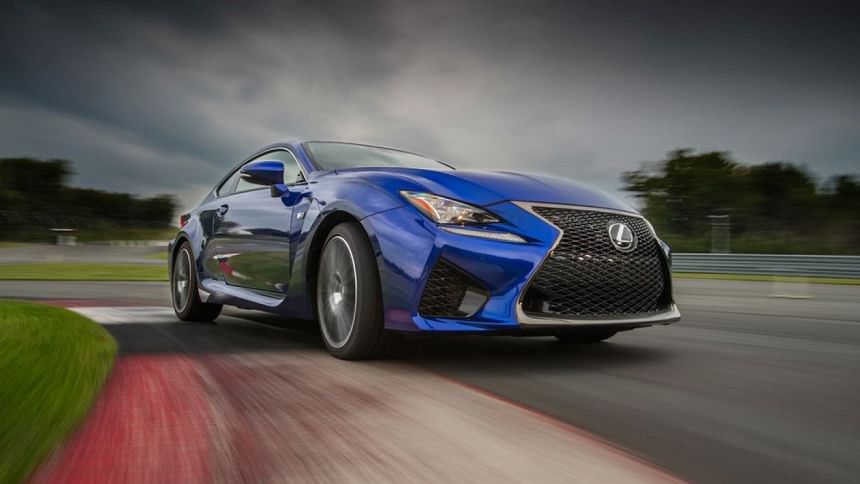 The RCF is a high-end coupe equipped with the most powerful V8 in the Lexus lineup yet.
The 5.0-liter 32-valve V8 engine puts 450 horsepower and more than 383 lb.-ft. torque. The car comes laden with techy features, as expected of Lexus. The Torque Vectoring Differential switches modes to enhance steering response and track performance at the push of a button.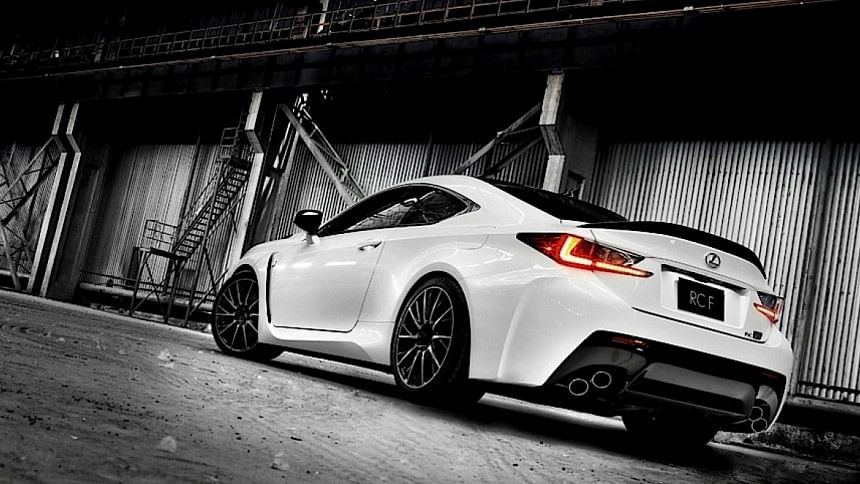 The aerodynamic, sculpted body of the RCF takes design cues from the LFA supercar, but slaps on the large and ungainly grille that has become the staple for all the new Lexus models at the front. We don't know if we like it, but we definitely hated it when we first saw it. That tells us Lexus' quirky, funky design language is slowly growing on us. Who knows, maybe with the next few models we'll find them to be actually good looking.
With the BRZ/FRS/GT-86, the new Supra, the new NSX, Impreza, and the continuing presence of the GTR, the RCF is a potent addition to the mix of Japanese metal available out there for fiddling and tuning. Return of the Japanese dominated 90's tuning culture?