CMC student Aqib's Skull bone replaced: Doctor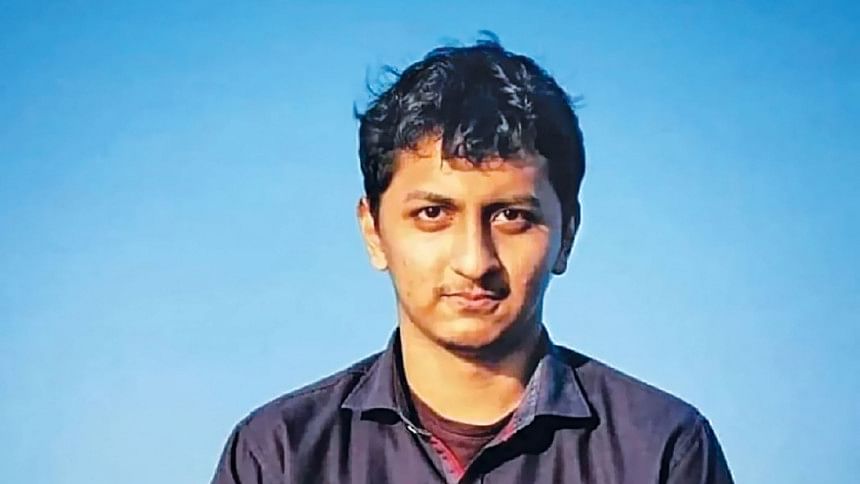 Mahadi J Aqib, a second-year student of Chittagong Medical College (CMC), who was fatally injured in an attack by rival Bangladesh Chhatra League activists during a factional clash on the CMC campus last year, underwent a successful operation this morning.
Through this operation, a portion of his skull bone has been successfully replaced, said Prof Dr Noman Khaled Chowdhury, head of the Neurosurgery department at Chattogram Medical College Hospital (CMCH).
"The operation was conducted from 9:15 am to 3:10 pm. He (Aqib) is under post-operative observation now," Dr Noman told our Chattogram staff correspondent.
"Aqib's skull bone was broken and those broken pieces were preserved in other parts of his body in a bid to replace those once his health condition improved," said Dr Noman, adding, "As his health condition improved, we decided to replace the bone in the skull."
Aqib was attacked on the CMC campus on October 30 last year during a clash between two factions of CMC unit Chhatra League. He had a head fracture. He was later admitted to the Intensive Care Unit (ICU) of the hospital.
He then underwent surgery in the neurosurgery department to remove parts of his ruptured skull and place them under the skin of his abdomen.
On November 17, 2021, Aqib recovered and returned home.