Master's at DU: Will the CGPA 3.25 requirement be a barrier to entry?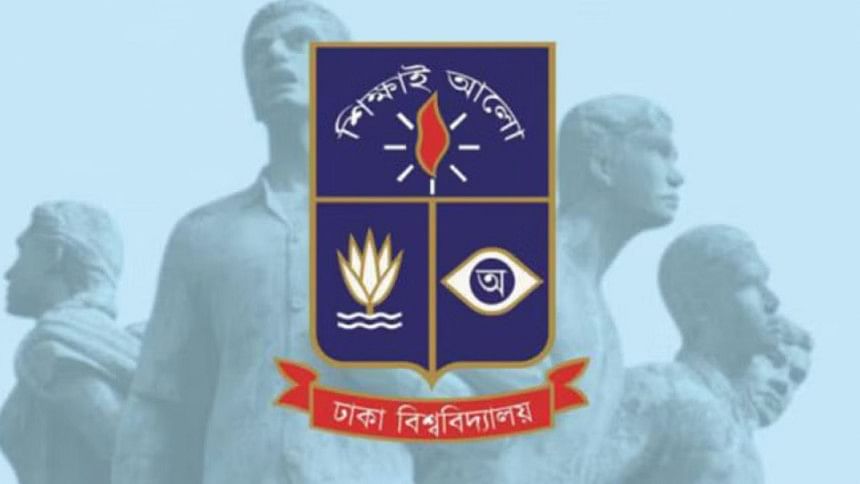 While students were happy with Dhaka University's decision to allow graduates from other institutions to enrol in its master's degree courses, they expressed dissatisfaction over the university setting a CGPA of 3.25 as minimum requirement for giving admission tests.
The students pointed out that it was very tough to achieve a Cumulative Grade Point Average (CGPA) of 3.25 and that is why many students may be eliminated from the running.
They suggested that the authorities instead fix the CGPA at 3, which would allow many more students to take part in the admission test.
Talking to the reporter, Abdul Jalil, who graduated from the public administration department of Jagannath University, said, "It's easier to achieve higher CGPA from some departments and difficult from many other departments like ours. Besides, some departments encourage students to write in Bangla, which raises their CGPA easily but we had to write in English from the beginning."
However, he welcomed the decision, saying that it would fulfil the dreams of many students.
Students who intend to sit for entry tests urged authorities to rethink the minimum requirements and relax some others conditions.
"It is a good initiative. But the minimum requirement is too high. If it's at least 3 out of 4, then it's rational," said Sabrina Yeasmin, a master's student of Bangladesh Liberation War department of Noakhali Science and Technology University.
DU student Armanul Haque said, "It is an excellent decision as students of other universities will be able to get a chance to get admission to DU. Every year, we see some seats remain vacant in almost all departments. Many leave the university after graduation and some start working. Now, the seats will not remain empty."
But the requirement for giving the admission test is too high and the authorities should lower the minimum CGPA requirement for all, Armanul said.
"Many students want to move to Dhaka for better job opportunities. Now, they can sit for the exams of DU regular master's programme and can also take preparation for job tests," said Manuddin Pathan, a final-year honours student of Noakhali Science and Technology University.
DU Pro-Vice Chancellor Prof ASM Maksud Kamal told The Daily Star, "We took the decision from the perspective of our university and students of other universities appreciated it also."
Prominent educationist Syed Anwar Hussain said, "It is a good decision. But we have to give attention to ensure quality of education.
"I think the language skill tests are more important than the CGPA."
The students will be able to enrol in any academic year of their choice, regardless of when they completed their bachelor's degrees, authorities said.
But only students who have passed a bachelor's with a CGPA of 3.25 will be able to apply for the DU master's programmes, said a recent syndicate-approved admission guideline.
Departments will be able to enrol students from outside Dhaka University in the master's programmes from the academic year 2022-23, as per the admission guidelines.