June 25 SSC exam rescheduled to June 24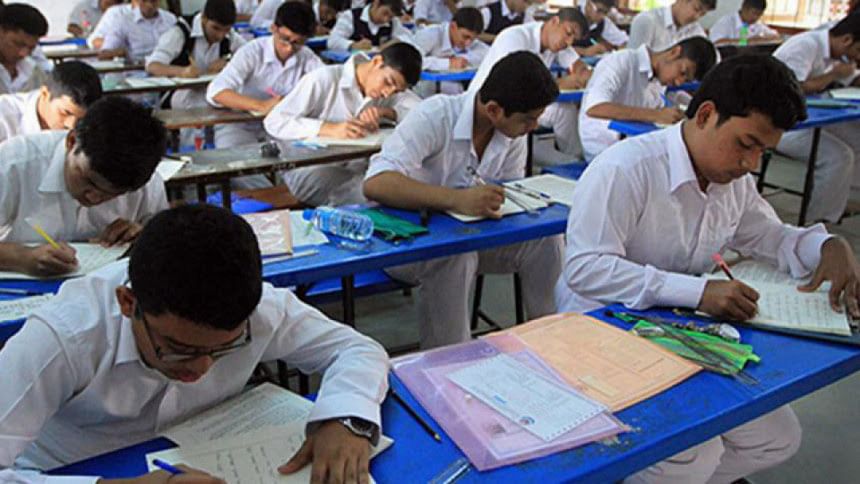 The Secondary School Certificate and its equivalent examinations for June 25 have been shifted to June 24.
The decision was made because of the inauguration of the Padma Bridge, said Education Minister Dipu Moni yesterday.
Prime Minister Sheikh Hasina is scheduled to inaugurate the Padma Bridge on June 25.
Students will take the English 2nd paper test on the first day of the exams.
Besides, the activities of all coaching centres across the country will remain suspended from June 15 to July 7 as the SSC examinations are scheduled to begin on June 19, she said.
Like the previous year, the examinations will be held on shortened syllabus.
A total of 20,21,868 students are expected to sit for the examinations.