Govt urged to move away from forming education board over PECE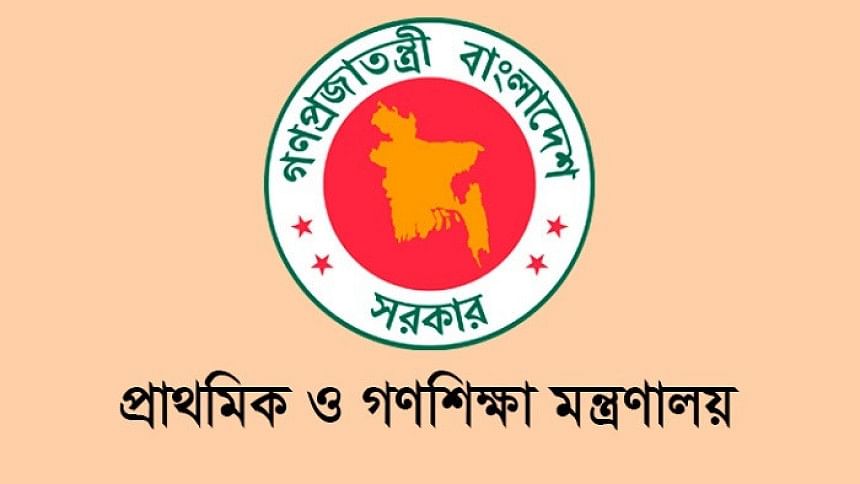 Thirty-six eminent citizens today expressed concern over the government's initiative to form an education board for holding Primary Education Completion Exams (PECE).
They urged the government to move away from the plan.
The noted citizens today, in a joint statement, also said that the government has taken steps to enact a draft law tilted "Primary Education Board Law 2021" by passing the outline of new curriculum and National Education Policy 2010.
The outline of new curriculum as well as the education policy do not recommend public exam for students after class 5.
"Move to frame the primary education board law was conflicting with the outline of new curriculum as well as education policy. We don't understand why this move has been taken," said the statement signed by Rasheda K Choudhury, executive director, Campaign for Popular Education.
The step will eventually increase study pressure on the students and it will also increase guardians' expenditure on guidebooks and coaching for students, it added.
"We urge the government to move away from this suicidal decision," the statement said.
They also said special attention should be given to co-curricular activities for mental and physical developments of student.
Among others, Dhaka University Prof Emeritus Serajul Islam Choudhury, economist and Co-chairman of National Education Policy 2010 Qazi Kholiquzzaman Ahmad, Bishwa Sahitya Kendra Founder Prof Abdullah Abu Sayeed, writer Selina Hossain and rights activist Sultana Kamal signed the statement.
Also, cultural activists -- Ramendu Majumdar, Mamunur Rashid, Nasiruddin Yousuff, BRAC Chairperson Hossain Zillur Rahman, academics Prof Syed Manzoorul Islam, Prof MM Akash, BRAC University Prof emeritus Manzoor Ahmed, Prof Mahfuza Khanom and Transparency International Bangladesh Executive Director Iftekharuzzaman, Manusher Jonno Foundation (MJF) Executive Director Shaheen Anam and others signed the statement.