DU student suspended for sexually harassing fellow female student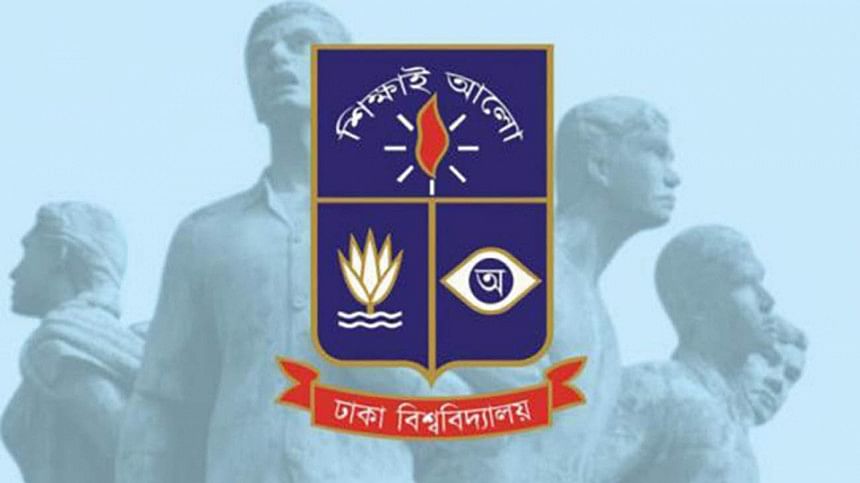 The authority of Dhaka University has suspended one of its students on charges of sexual harassment allegations.
Kabir Ahmed, first semester student of Communication Disorder at DU, was suspended temporarily from the university, said a DU press release signed by Mahmud Alam, director of Public Relations department of the university.
The decision was taken at a disciplinary committee meeting held at Nabab Ali Chowdhury Senate Bhaban which was chaired by DU Vice-Chancellor Professor Md Akhteruzzaman, stated the release.