Centenary monument at DU to cost Tk 21 crore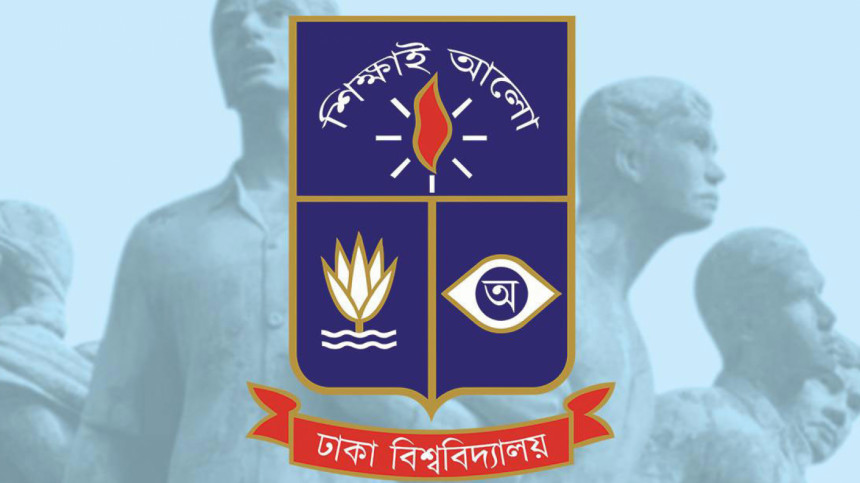 The government is going to erect a centenary monument at the Mall Chattar on Dhaka University campus at the cost of around Tk 21 crore.
The Ministry of Planning approved the project proposal of the monument at the Executive Committee of the National Economic Council (Ecnec) meeting today (June 14, 2022).
According to the proposal, an initiative has been taken to build the monument on the Muktijoddha Chattar on the occasion of the DU centenary. In the proposal, the authorities sought a drawing of the landmark monument, where students, teachers can practice free thinking.
The teachers and students will celebrate programmes on different occasions, the country's independence and read books.
The 100 lights will represent 100 years of Dhaka University, the new consciousness, knowledge, liberalism, revolution, democratic values, secularism, unity and sacrifice.
The construction of the monument is expected to be completed by June 30, 2023.