2 CU BCL men suspended for harassing female students allowed to sit for exam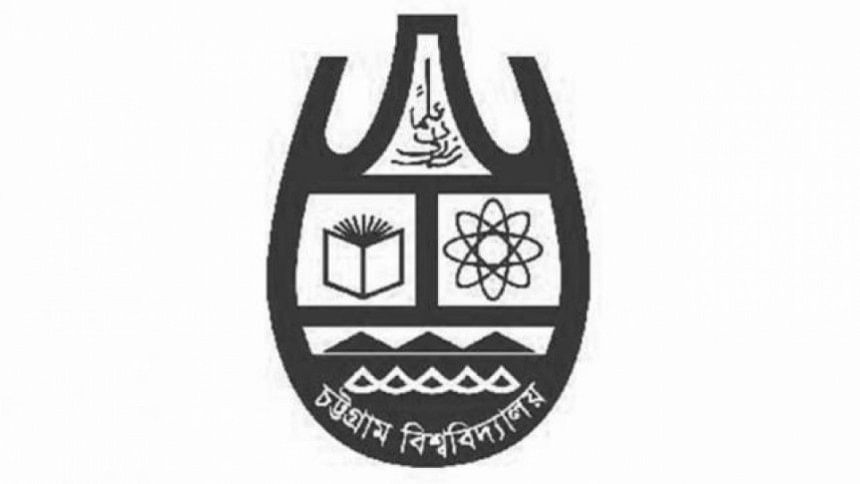 Two Bangladesh Chhatra League (BCL) activists who harassed two female students of Chittagong University (CU) participated in the final examination even after they were suspended.
Emon Ahmed and Rakib Hasan are second year students of philosophy department at CU, university sources said.
They are also popular as followers of BCL's CU unit President Rezaul Haque Rubel, according to university sources.
On July 25, the university authorities suspended Emon and Rakib for one year. They were accused of harassing two female students of the CU's communication and journalism department. The incident occured in September last year.
Abdul Mannan, chairman of the philosophy department, told our staff correspondent, "The university authorities did not inform us about the suspension of the two students. That is why, we allowed them to sit for the exam."
SM Monirul Hasan, registrar (acting) of CU, said that the decision (suspension) was taken in a meeting on July 25. No written order has been prepared yet as such no letter was sent to the concerned department, he added.
A letter will be sent soon, he added.