Nearly 4 lakh posts vacant in ministries, depts: State Minister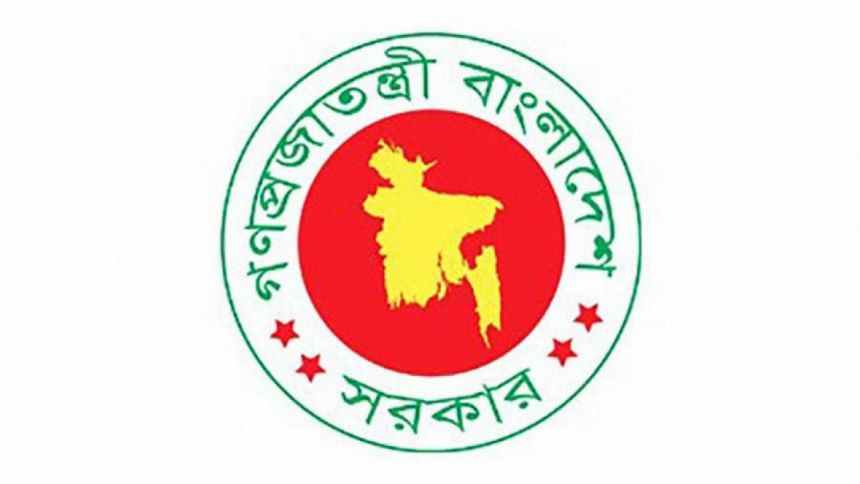 State Minister for Public Administration Farhad Hossain today (June 16, 2022) told parliament that the number of vacant posts in various ministries and departments of the government is 3,92,117.
The state minister said this in reply to a query from ruling Awami League MP Benazir Ahmed.
The question session of today's House sitting was tabled with Speaker Shirin Sharmin Chaudhury in the chair.
Responding to a question from Ali Azam, the state minister said that 41,566 people have been recommended for cadre posts through BCS since 2010.
During that time, it has been recommended to recruit 5,143 people in non-cadre posts of first class and 7,161 people in the second class (10th-12th grade) posts.
In addition, in view of the demand of various ministries or divisions, the PSC has recommended the appointment of 4,658 people in 9th and above grades and 42,040 people in non-cadre posts of second class.
Replying to a question by Anwar Hossain, the Fisheries and Livestock Minister SM Rezaul Karim, said that there are 3,070 animals in the Bangladesh National Zoo.
In the last six months, two giraffe cubs, two tiger cubs, one African lion, wildebeest, impala, and zebra cub have died at the zoo.
Responding to a question from the Gloria Jharna Sarker, the Fisheries and Livestock Minister said the government has plan to increase the number of animals and birds in the zoo.
He also said, the Bangladesh National Zoos have a total of 3,070 animals of 129 species.