Bangladeshi student shot dead in US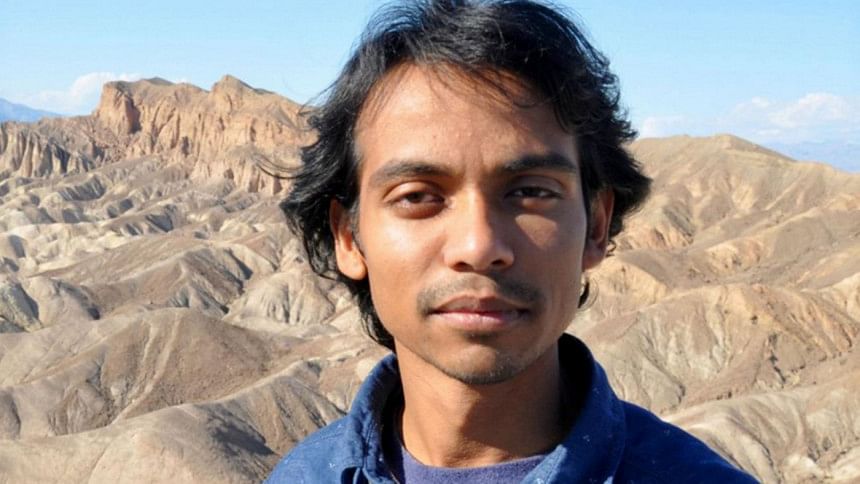 A Bangladeshi youth was shot dead in Kansas City of US on Saturday.
The deceased M Hasasn Rahman Badhon, 26,of Gazipur ChourastaTeripara, was a mechanical engineering student of Butler Community College, Bangla daily Prothom Alo reports quoting Wichita Police Departmentof the city today.

However, the culprits of this killing which took place near the Central Rock Road, could not be traced immediately, Prothom Alo said.

Badhon's body was recovered from inside a car in front of an apartment of the city, Wichita Police Department said in a press briefing yesterday.

Badhon used to work as a pizza delivery boy but when he didn't return to his pizza centre on time, the authorities of that pizza centre informed this matter to the police on Sunday about 11:00am.

On primary assumption police are assuming that miscreants might have killed him and left his body there.

Police in Wichita are investigating the matter and has asked for everyone's cooperation in this regard, the Bangla daily said.