Bangladesh strongly condemns New York blast
Says terrorists must be brought to justice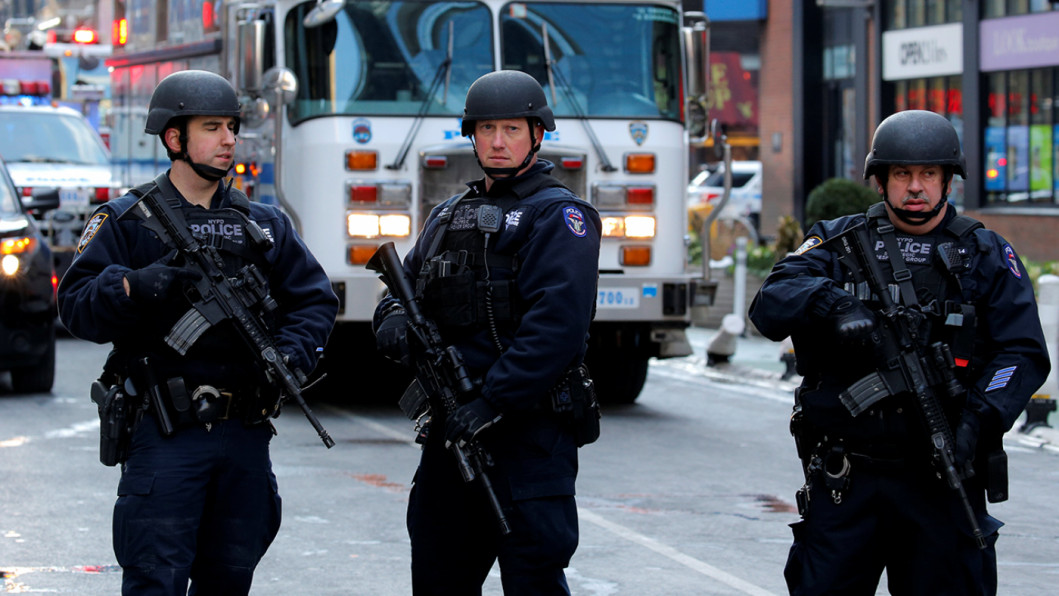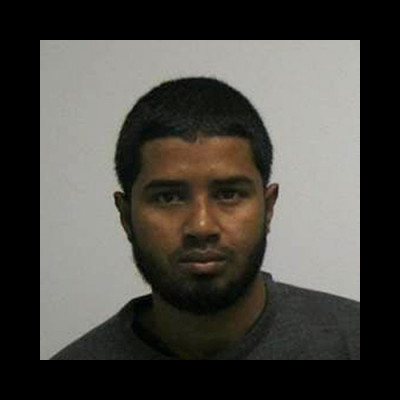 Condemning strongly the blast in a crowded subway corridor near Times Square in New York, Bangladesh government tonight said that terrorists must be brought to justice.

"Government of Bangladesh is committed to its declared policy of 'Zero Tolerance' against terrorism, and condemns terrorism and violent extremism in all forms or manifestations anywhere in the world, including Monday morning's incident in New York City," reads a press release by Bangladesh embassy in Washington. 

A crude pipe bomb strapped to a man inspired by the Islamic State group went off injuring the man, slightly wounding three others in the US city, AP reports.

The suspect, who was identified as 27-year-old Akayed Ullah, was being treated at a hospital for burns to his hands and abdomen. The others who were injured suffered ringing in the ears and headaches.

US Law enforcement officials said Ullah was inspired by the Islamic State group but had apparently not had any direct contact with the group. The officials said he lives in Brooklyn and came to the US from Bangladesh about seven years ago on a visa. They said he was speaking with investigators from his hospital bed.


"We have seen in the media that the suspect is a Bangladeshi. We are in touch with the authorities concern for confirmation," Shamim Ahsan, consul general at the Bangladesh Consulate in New York, told The Daily Star tonight.