'Suicide bombers kill 26 at Iraq wedding celebration'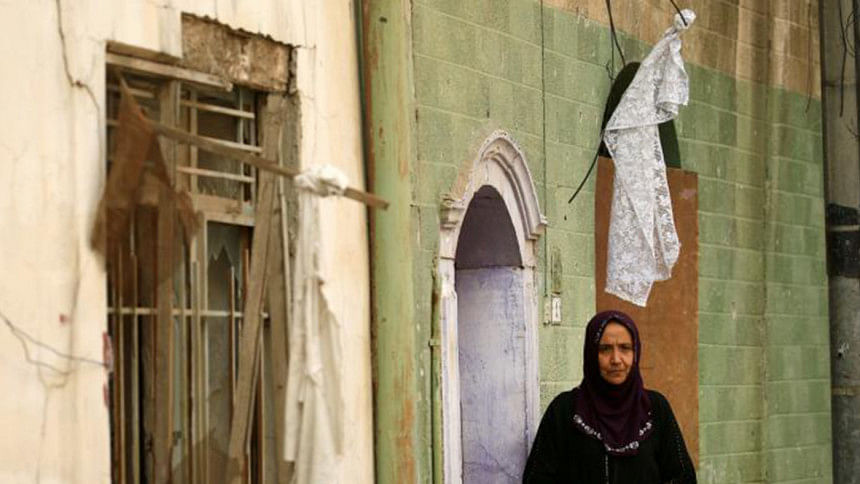 Two suicide bombers attacked a celebration being held the night before a wedding north of Baghdad, killing 26 people, a police officer and a doctor said today.
The bombings in the Al-Hajaj area, north of the city of Tikrit, also wounded 25 people, the sources said.
"The first blew himself up at 8:30 pm (1730 GMT on Wednesday) amid men who were dancing during the celebration, while the second attacked a few minutes later," a police lieutenant colonel said.
The bombers detonated explosive belts, the officer said.
A doctor at a local hospital confirmed the toll.
There was no immediate claim of responsibility for the attack, but the Islamic State jihadist group carries out frequent suicide bombings targeting both civilians and members of the security forces in Iraq.
IS overran large areas north and west of Baghdad, including swathes of Salaheddin province, where Wednesday's attack occurred, but Iraqi forces backed by US-led air strikes and other support have since regained most of the territory they lost.
Iraqi forces are now fighting to retake west Mosul, the largest urban bastion still held by the jihadists in Iraq.
But recapturing Mosul and the other remaining parts of the country still held by IS will not eliminate its threat, and the group may increasingly turn to bombings such as those in Al-Hajaj if it no longer holds territory.