Uproar in Lok Sabha over nun rape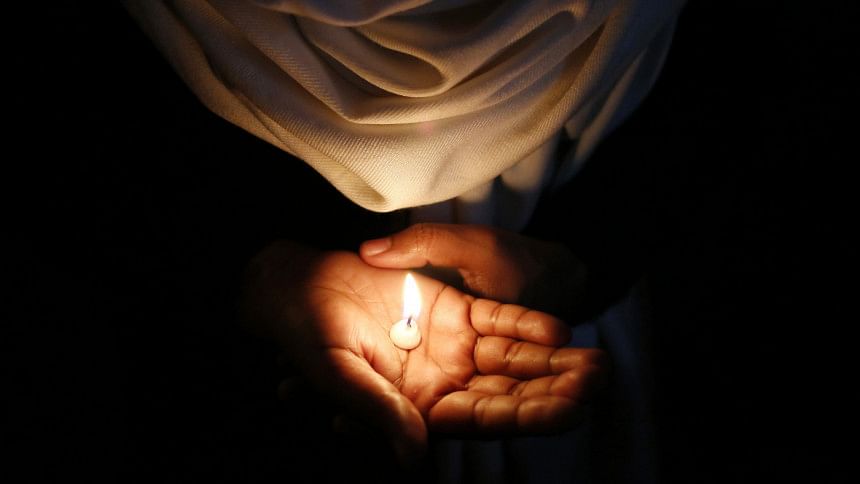 Lok Sabha on Tuesday witnessed heated exchanges between members who expressed anger at the gang-rape of a 71-year-old nun in West Bengal, according to a report published in the Times of India. 

The House witnessed massive uproar as members traded charges over the incident with some of them questioning why no arrests have been made till now. 

The elderly nun of a convent school was gang-raped in Ranaghat town, some 80km from Kolkata, early on Saturday. 

She was injured so badly that she had to undergo a surgery. 
West Bengal cops have detained 10 people in connection with the case. However, no arrests have been made as yet.
Speaker Sumitra Mahajan urged members not to play politics over incidents involving women. 

Parliamentary affairs minister Vekaiah Naidu urged members not to indulge in blame game over incidents in West Bengal or Haryana, where a church was vandalized by some miscreants.
Prime Minister @narendramodi deeply concerned over gang-rape of nun in West Bengal and vandalisation of Church in Haryana; seeks report.

— Times of India (@timesofindia) March 17, 2015
He asked the House to condemn the incident. 

West Bengal chief minister Mamata Banerjee met the nun on Monday evening. 

The chief minister faced protest on her way back to Kolkata. 
Earlier in the day, Prime Minister Narendra Modi expressed deep concern over the gang-rape of the elderly nun in West Bengal and the vandalization of a church in Haryana. 
The PM also sought immediate reports on these two incidents.