Thieves in India steal 700 kg of onions as prices hit 2-year high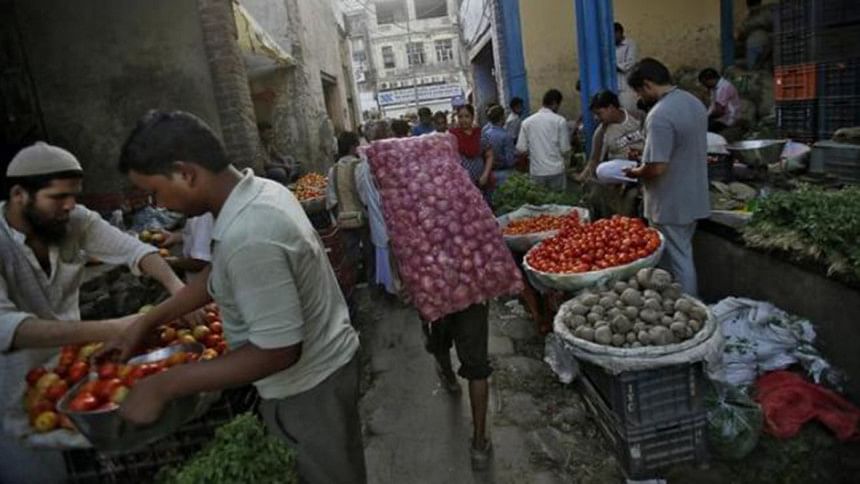 Thieves stole 700 kilograms of onions from a wholesale trader in central Mumbai, police said, as a surge in prices triggers fears of a return to vegetable heists last seen two years ago.
Similar thefts from shopkeepers and traders were common in 2013, when prices of the staple of India's cooking surged to record highs - fuelling inflation and contributing to voters' anger against the then Congress-led government.
A Mumbai police official said on Monday the onion theft in Saturday's early hours was the first such incident reported this year in the city, but more are expected.
Onion prices more than tripled over the course of the monsoon season, which started in June. Prices in India's financial centre have reached around 65 to 80 rupees a kilogram, close to the around 100 rupees level seen in 2013.
"Rising prices are a main issue now," said Dhananjay Kulkarni, deputy commissioner of police in the detection department. The stolen onions would be worth roughly $700.
"We are keeping a watch in and around the main markets where such thefts may occur."
The surge in onion prices has not yet sparked alarm in markets as it did in 2013 because consumer inflation was at a record low of 3.78 percent in July, far from the double digits seen two years ago.