Two die in Nepal's second plane crash in two days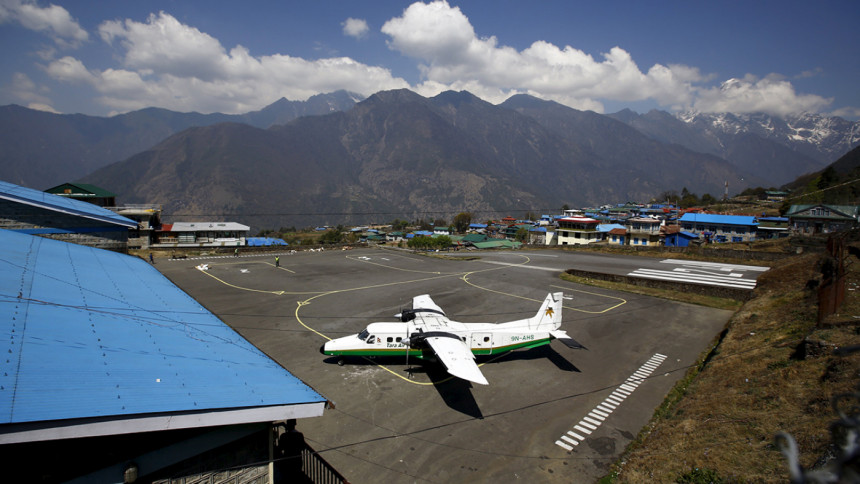 Two people were feared dead after a small plane crashed in western Nepal today, an army official said, just a day after 23 people were killed in a similar accident in the Himalayan nation.
The incident spotlights the poor safety record of Nepal's aviation industry, particularly after Wednesday's crash in bad weather in the same region, which was the country's second air disaster in as many years.
Nine of those aboard the aircraft were injured in Friday's crash in Kalikot district, 320 km (200 miles) west of the capital, Kathmandu, army officer Tara Bahadur Karki said.
The plane, operated by Kasthamandap Airlines, was on a flight from Nepalgunj in the southwest to Jumla.
A search and rescue party had set out for the crash site on foot, chief district official Pradeep Shrestha said.