'Bollywood style demo' for water supply in Maharashtra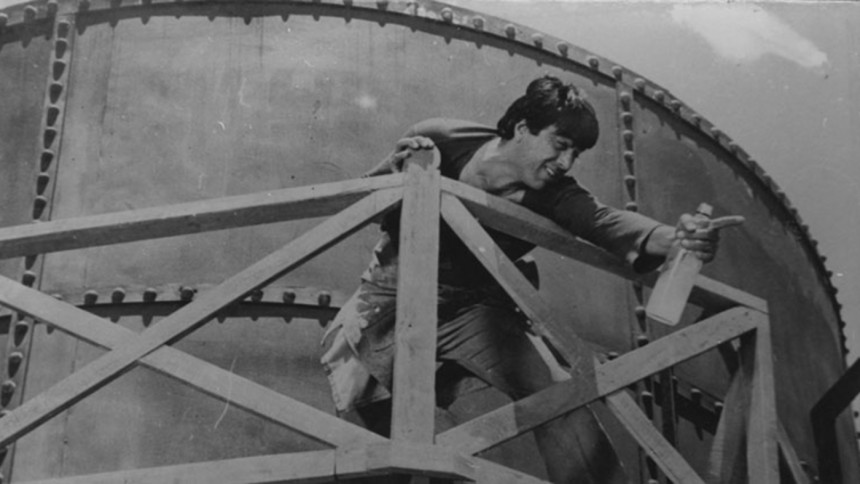 A group of villagers in Maharashtra of India resorted to Bollywood actor Dharmendra's famous way of protest on a tank top in the blockbuster film Sholay to demand releasing water from a dam.
Several residents of the village in Paithan Tehsil of Aurangabad in Maharashtra climbed on top of a water tank to press home their demand for water supply to their village facing water crisis for a long time, reports our New Delhi correspondent.
They demanded restoration of water supply to the villages which was shut down for unavailable water stock on the dam.
Although summer is still months away, the water situation in Maharashtra, particularly in the Marathwada region, is already a cause of concern.
The demand for tankers has shot up and the state is staring at an acute water shortage for the third consecutive year, this time even worse than 2015.
Following a drop of the water level in dams to 8 percent in Marathwada, the Water Supply and Sanitation Department has recorded a five-fold rise in the number of water tankers supplied to provide water in villages and hamlets compared to 2015.
The water situation in other parts of the state such as North Maharashtra, Amaravati and Nagpur division is also bad.